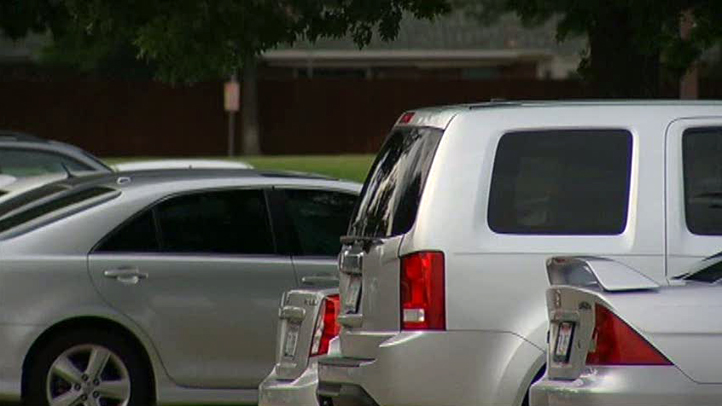 State environmental officials say they no longer plan to have workers trolling parking lots in Delaware looking for expired vehicle registrations.
In an effort to measure compliance with air quality regulations, Department of Resources and Natural Control workers have surveyed parking lots across the state looking for vehicles without current inspections.
Instead of parking lot surveillance data, DNREC now plans to use arrest and citation data from the Delaware Justice Information System for reports sent to the EPA.
Local
Breaking news and the stories that matter to your neighborhood.
According to DNREC, two air quality auditors were responsible for conducting monthly audits on 61 parking lots around the state last year. They observed more than 32,000 inspection stickers and found 270 vehicles not in compliance. The expired vehicles were referred to the Division of Motor Vehicles.
Click here for more news from Delaware, New Jersey and Pennsylvania.
Copyright AP - Associated Press