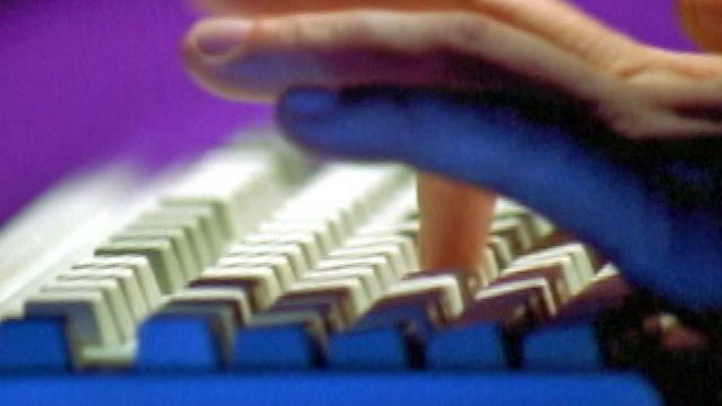 The Obamacare website isn't the only new government filing system coming under fire for reported technical glitches.
Complaints are mounting over Pennsylvania's new, online system for filing appeals in workers' compensation cases, with critics saying it often cannot upload documents and sometimes makes paperwork disappear.
A state Department of Labor and Industry spokeswoman said Monday the agency is working on clearing glitches from the system created by Deloitte Consulting LLC.
Local
Breaking news and the stories that matter to your neighborhood.
The spokeswoman, Sara Goulet, cautioned that glitches are to be expected with a big, new online system, but says it ultimately will make the paperwork process more efficient.
Still, the Philadelphia Inquirer reports that lawyers, judges and others who use the system say injured workers are unable to get hearings amid a backlog of cases.
In some cases, the paper reports lawyers for workers, employers and insurance companies aren't being notified of decisions.
Copyright AP - Associated Press