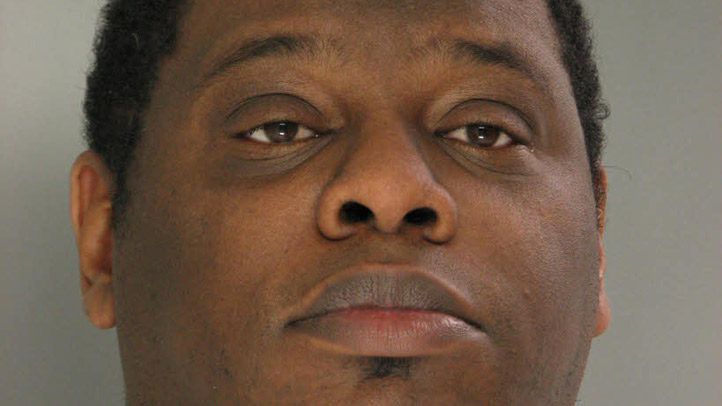 A disgraced Pennsylvania State Constable and former Darby Township Police Officer is facing new sexual assault charge.

On January 10, a woman reported to the Delaware County District Attorney's Office that she had been victimized by Kevin Walker of Chester.

Walker was driving a van transferring the woman to a preliminary hearing at the Magisterial District Court in Media back on November 7. The woman claims Walker told her that she deserved to be spanked and that she would "probably like it." Walker also allegedly told the woman that he had "power over her release."

After the hearing, the Magisterial District Justice reduced the woman's bail to unsecured and the Court issued release papers. While he drove her back to the prison, Walker allegedly told the woman to show him her breast and that he could put the release papers into the right persons' hands. Walker also allegedly told the woman he could arrange for her to be released in two hours or she could stay all night. The woman says she refused, causing Walker to act as if he would throw the papers out the window of the van. Walker then allegedly asked the woman to show him her breast once more. The woman says she complied and that Walker removed her handcuffs and groped her when they arrived at the prison.

Walker surrendered to police on February 5 and was charged with sexual assault, indecent assault and other related charges on February 20.

Walker was arraigned on $25,000 bail and released. He is scheduled for a preliminary hearing at the Courthouse in Media on March 30.
Credit: Delaware County District Attorney

Walker was previously accused of stalking one woman, forcing another woman to strip naked and sexually assaulting a third.