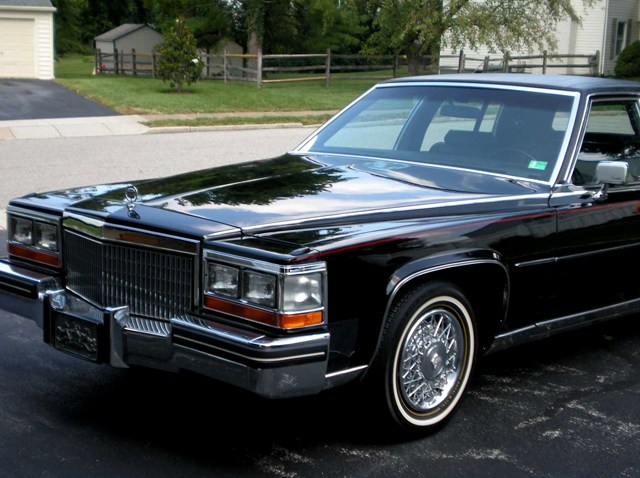 Want to sit behind the wheel of a car that former mayor Frank Rizzo used to cruise around Philly in?
Here's your chance.
Go ahead and take a spin in the 1980 Fleetwood Cadillac – it only has 14K miles on it!
Local
Breaking news and the stories that matter to your neighborhood.
The mayor's son, Philadelphia Councilman Frank Rizzo is auctioning off the historic car.
Rizzo says the Caddy was a gift to his father when he retired back in 1981.
The classic car, complete with original brakes and antique tags will be on display at the Wildwood Boardwalk Classic Car Auction on September 25.
The auction runs from September 23 through September 25. Here's the really good news – you can check out Rizzo's Cadillac and hundreds of other cars for free!
The councilman says he would love if the car found a good home in our area.
"The car is much more than just a collector's item," said Rizzo.
Alll of the money from the sale of the Cadillac will go towards the fund to maintain the famous Frank L. Rizzo Monument outside the Municipal Services building in Center City.