Philadelphia Highway Patrol Officer Brian Lorenzo was eulogized this morning by his brother, Manny, who is also a member of the force.
It was one of the most emotional moments of the ceremony. Manny choked back tears through much of his speech, remembering how much he looked up to his older brother.
"Brian played many roles in my life. Not only was he my big brother, he was my best friend. I always looked up to him and that was the main reason I wanted to become a police officer myself. We had conversations ranging from car stops to comparing which one of us was the better-looking Lorenzo. I think he won that one," Manny said.
Local
Breaking news and the stories that matter to your neighborhood.
Officer Manny Lorenzo cried, as he talked about how he is struggling, every day with his older brother's death.
"I know he's among us right now, probably wearing one of his many police t-shirts, sneakers, jeans, his arms crossed with a smile on his face, just waiting for me to express how much he means to me, while thinking to himself, 'Man, this is gonna be good.'"
Lorenzo was killed last Sunday on his way home from work.
He was in full uniform, riding his motorcycle on I-95 when a car going the wrong-way slammed into him and killed the 48-year-old father and husband.
Lorenzo's funeral is underway at the Basilica of Saints Peter and Paul in Center City, Philadelphia.
Lorenzo was with the force for 23 years. He leaves behind a wife, Linda, who was his high school sweetheart, and three children -- two girls in their twenties and a little boy who is four.
The man charged with Third Degree Murder and Driving Under the Influence is John Leck, Jr. from Levittown. He was hospitalized and is being treated for his injuries from the accident.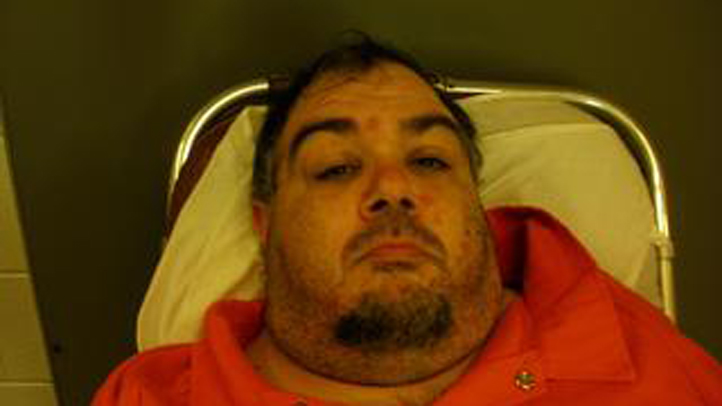 If you'd like to watch the funeral of both officers, click here