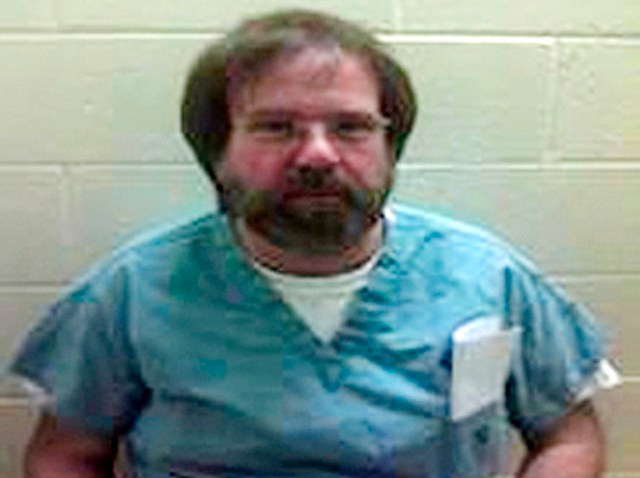 The Delaware pediatrician accused in December of molesting more than 100 children was investigated in 1996 after a nurse reported that he was inappropriately touching young girls.

The doctor was cleared in the 1996 investigation.

Former pediatrician Earl Bradley faces 471 counts of sexual crimes against 103 children, including rape. All of the alleged victims, including one boy, were caught on more than 13 hours of video recordings, some dating to 1998, that were seized from Bradley's office and home, Attorney General Beau Biden said in February.

Police said that on the recordings some of the babies and toddlers were screaming and trying to get away from Bradley as he forced oral sex and intercourse on the children, reports the News Journal of Wilmington.

In light of the recent charges and various lawsuits against the hospital as a result, Beebe Medical Center CEO Jeffrey M. Fried told the News Journal that a nurse reported in 1996 that Bradley obtained urine samples from young girls in unorthodox ways.

The nurse questioned why Bradley used a catheter to obtain urine samples from young girls, why he made his young patients undress before exams and also questioned how the doctor would kiss and hug the children.
"Once you know what happened, you see what a diabolical person he was," Fried said. "It makes your stomach turn."

Bradley was arrested in December after a 2-year-old girl told her mother that the doctor hurt her.

Bradley lost his expensive attorneys in March after the attorney general sought to freeze his assets. Bradley is being held on $2.9 million bail.

Copyright AP - Associated Press