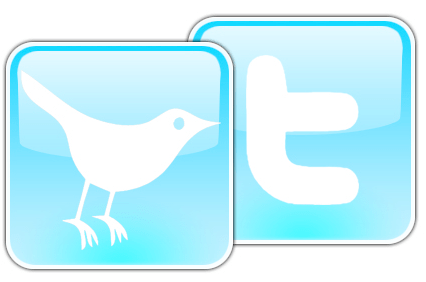 If you Twitter, you can now get local traffic updates from PATCO.
PATCO will post tweets on updates about service, directions and calendar events.
And if you want to give PATCO and earful about your public transit frustrations (or a pat on the back) they've promised to follow the postings.
Local
Breaking news and the stories that matter to your neighborhood.
Go for it. Twitter.com and just search or find RidePATCO.