Some 500 students from the University of Notre Dame in South Bend, In. boarded buses Saturday night for the pilgrimage of a lifetime.
About 7 a.m., the students, part of the university's campus ministry group, arrived in Philadelphia for Pope Francis' public Mass at 4 p.m.
"This is a once-in-a-lifetime opportunity," said Nicole Steiner, 19, a sophomore originally from Massachusetts. "It's cool we're able to see him in our own country. He's an inspiring figure."
Local
Breaking news and the stories that matter to your neighborhood.
The students will board buses back to Notre Dame Sunday night.
Courtney Morin, 19, also a sophomore, said she's excited to be part of something so big.
"He's such a huge figure in the world," Morin, who is from Indiana, said. "For me, it's being part of a moment when so many things can happen."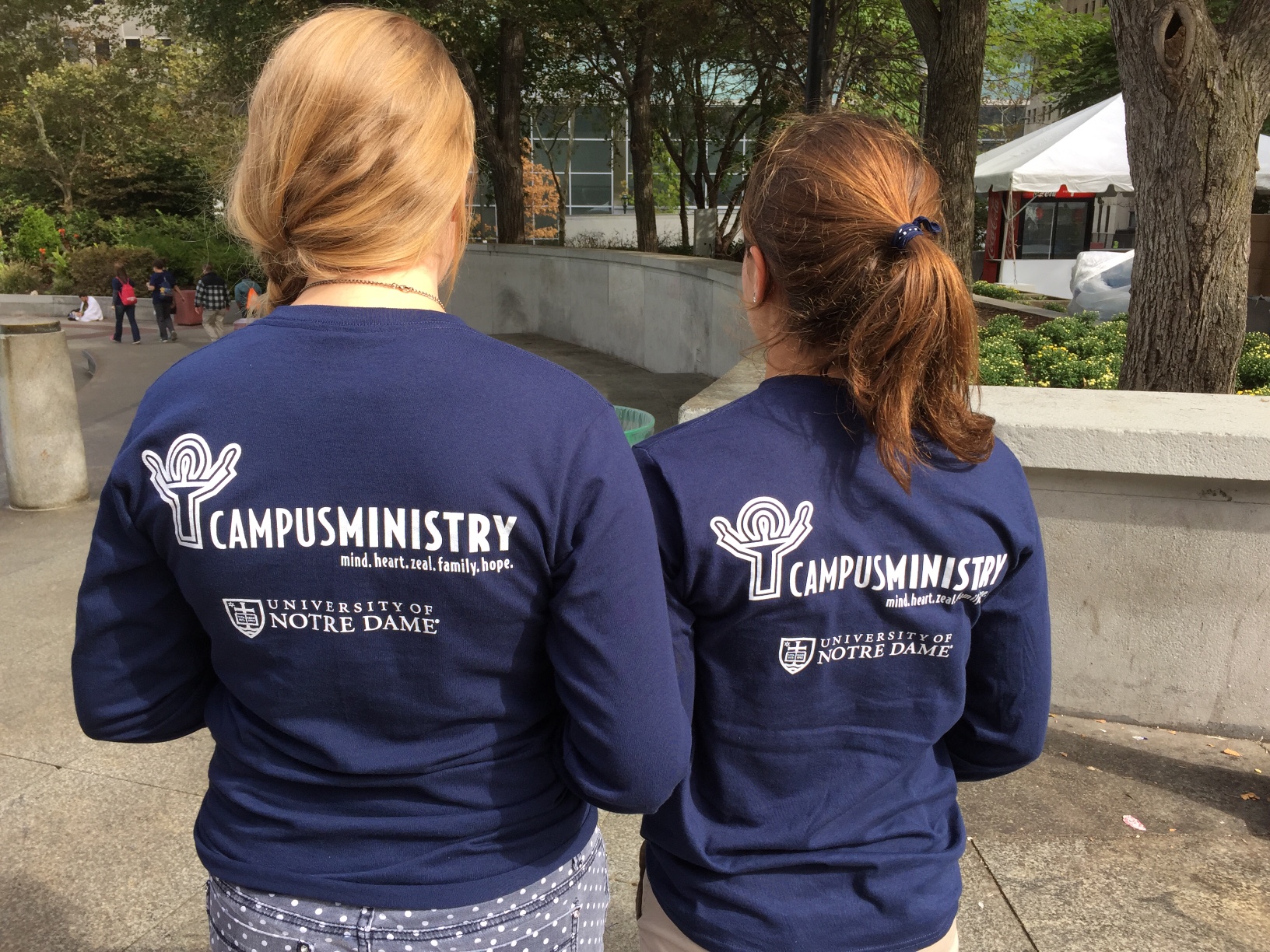 The two young woman and several other students from Notre Dame stopped to pose for a photo at Philly's iconic LOVE sculpture before heading to the Parkway to find a spot to watch the Mass. They have tickets to get into the closer areas, they said.
Students from Notre Dame have been following the Pope's movement throughout his historic visit to the United States.
"We had Papal pancakes Thursday to watch his address to Congress," Morin said.