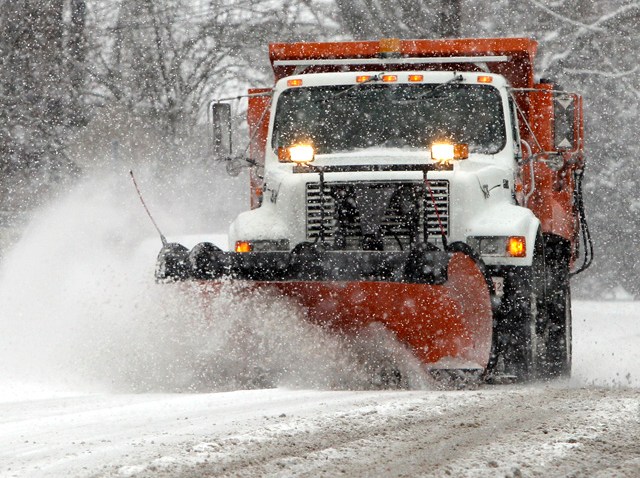 Could GPS be the key to keeping roads clear when winter weather hits?
Officials from the New Jersey Department of Transportation hope the common direction tool used by drivers in their cars could help crews during snowstorms prevent icy and slippery roads.
The device will provide the storm managers with real-time information about road conditions and the progress in assigned areas.
Local
Breaking news and the stories that matter to your neighborhood.
"We are excited about this new technology and anticipate that it will improve the teamwork among our crews, supervisors and managers that is so essential to a successful snow-fighting operation," Commissioner James Simpson said. "Storms are dynamic events, and GPS adds another layer of communication that will enable us to quickly adapt our plans to conditions that can change rapidly."
NJDOT also plans to use 180 sensors at 37 locations throughout the state to keep crews ahead of the storm. The sensors will help track temperature, wind speed and direction and how wet or dry the pavement is, which helps in deciding whether or not to treat surfaces, officials said.
All the data will be transmitted to the Statewide Traffic Management Center in Woodbridge.
NJDOT maintains about 13,000 lane-miles with around 1,870 state and contractor trucks of which 540 trucks spread salt a key to keeping roads open.