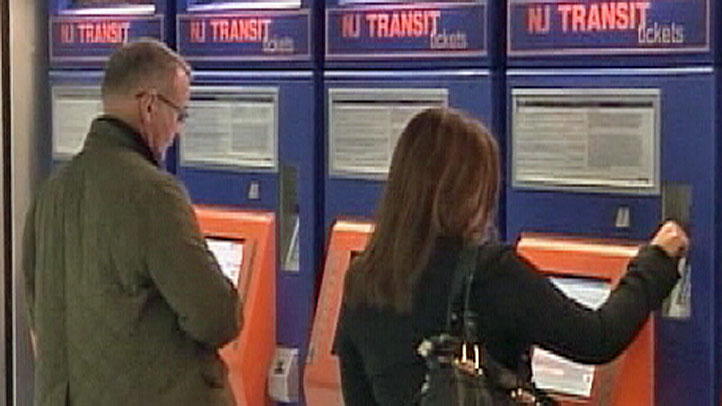 NJ Transit has approved a 2012 operating budget that holds the line on fares.
The nearly $1.9 billion spending plan adopted by the agency's board on Wednesday is $85 million higher than 2011. Officials say some of the increase is due to higher fuel costs.
The board also approved a $1.16 billion capital budget, with $64 million for systemwide improvements. Those include $16 million for technology upgrades and $2.6 million for police radios and equipment.
Local
Breaking news and the stories that matter to your neighborhood.
NJ Transit is the nation's largest statewide public transportation system, with 240 bus routes, three light rail lines and 12 commuter rail lines.
About 428,000 people use the system each weekday. It gets about half its revenue -- nearly $900 million -- from fares.
The budget meeting came on the same day that NJ Transit released the first results of an ongoing rider satisfaction survey. Riders gave NJ Transit a 5.2 (acceptable or satisfactory) rating out of 10.
NJ Transit has set a goal is to raise that overall rating by 15 percent to 6.0, over the next year.
Get NJ Transit updates on Twitter here.
Copyright AP - Associated Press