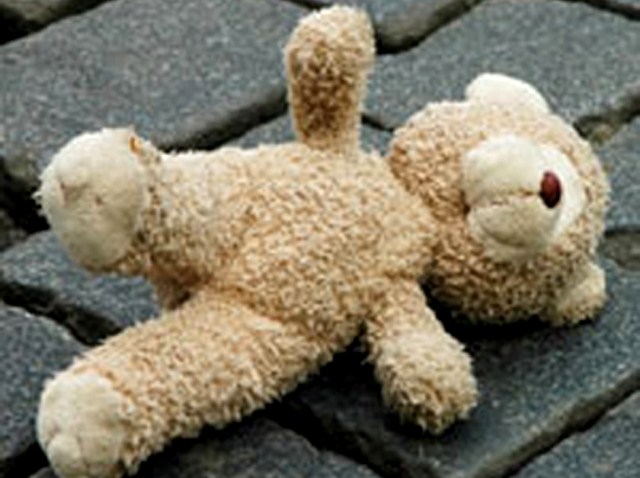 Psychiatrists say a New Jersey mother was legally insane when she suffocated her 4-year-old daughter and tried to kill another daughter.

Morris County Deputy Public Defender Dolores Mann says doctors for the defense and county prosecutors examined Jenny Lizette Erazo-Rodriguez.

Mann told The Daily Record of Parsippany that their findings will now be presented to state Superior Court Judge Thomas Manahan, who is expected to rule on the case in March.

The 34-year-old Morris Township resident faces murder, attempted murder and child endangerment charges stemming from the August 2009 incident at the family's home.

Prosecutors say Erazo-Rodriguez suffocated the 4-year-old and her 6-year-old sister while the girls' father was at work. When police arrived, the father was trying to resuscitate the younger
girl with the help of a neighbor.

Copyright AP - Associated Press