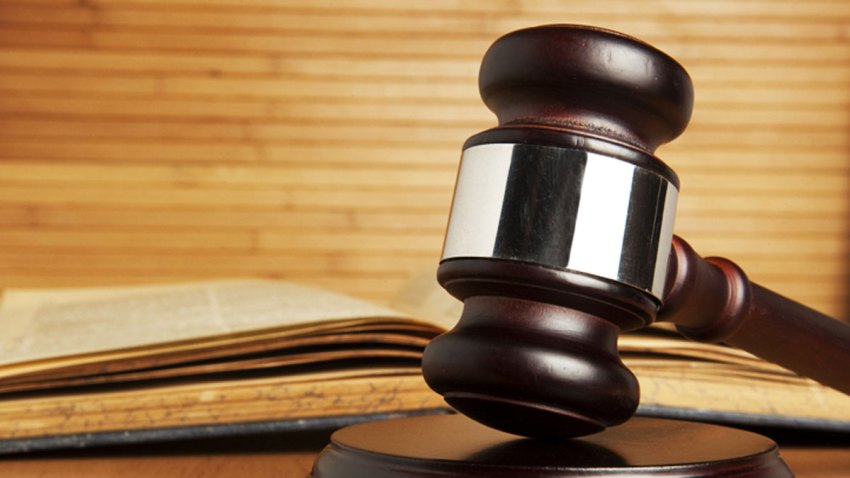 A former New Jersey resident has been charged with participating in what federal authorities say was a scheme to use stolen identity information to fraudulently file for tax refunds.

The U.S. attorney's office says Kole Akinola pleaded not-guilty Tuesday in a federal court in Newark. He's charged in a 31-count superseding indictment with stealing government funds, misusing personal information and social security numbers, and aggravated identity theft, among other charges.

Prosecutors say the 40-year-old former Livingston resident engaged in a scheme to use stolen identities to generate fraudulent tax refunds that illegally obtained more than $3 million from the U.S. government.

Akinola has been in custody since his April 2011 arrest on the original indictment, which contained similar charges. He could face deportation to his native Nigeria.
Copyright AP - Associated Press