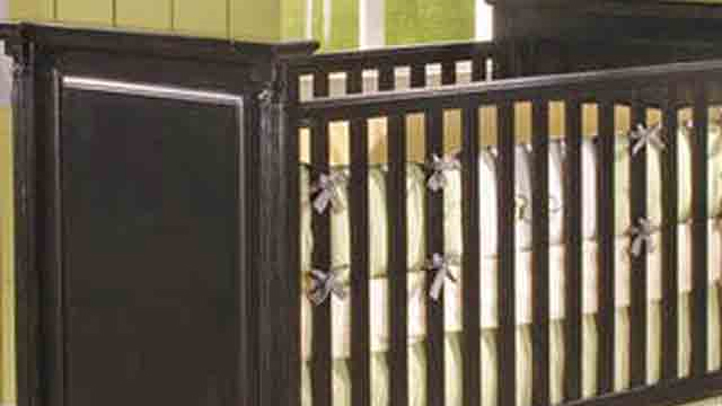 A baby sitter in New Jersey has been charged with murder in the death of an 11-month-old boy who was in her care.

Camden County prosecutors filed the charge against 45-year-old Lori Laquitara of Voorhees on Tuesday. She's held on $600,000 bail.

The baby, Stephen Torrey, was found unresponsive in her home last July with a 3-inch fracture on the back of his head. He died a day later.

Prosecutors say the sitter's story didn't square with the baby's injuries.

The sitter told authorities the baby fell out of bed and hit his head. She said the child fell again on a carpeted floor and she accidentally hit his head against a stairwell as she rushed outside to seek help.

Copyright AP - Associated Press