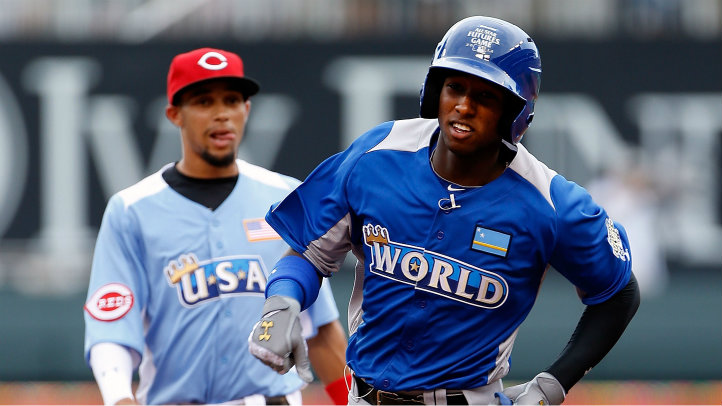 MORE OF A REAL STORM-BUT PROBABLY NOT HUGE
Computer models have been showing signs for more than a week. An Arctic blast will be moving into the area by the middle of next week. The possible storm is just ahead of that. But, unlike our blizzard from a couple of weeks ago, this set-up is far from classic. There will be multiple storms developing between Monday and Wednesday, and not one single, big storm. In fact, the biggest one will probably move out to sea Monday. The one on Tuesday has more potential to bring us snow.
Yesterday, I showed the map predicted by the European model, and it showed LOW pressure off the East Coast, but not a real intense one. That would imply snow, but not necessarily a major storm.
The map below is a blend of computer models, from the American GFS, the Canadian, and the new U.S. Navy model. Averaging models, especially several days in advance, can help give forecasters more confidence.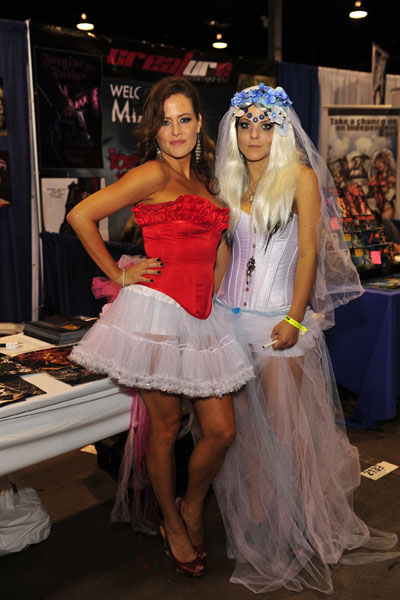 It's pretty similar to the European, with the LOW in a favorable position. This is a map that averages all three models. The closer those little red numbers are to each other, the more confidence we have. Some solutions are too far offshore for us to get snow, so this is not a "slam dunk". But with so many models showing similar solutions, we still have snow in the forecast for Tuesday.
Local
Breaking news and the stories that matter to your neighborhood.
Glenn "Hurricane" Schwartz
Chief Meteorologist, NBC10 Philadelphia