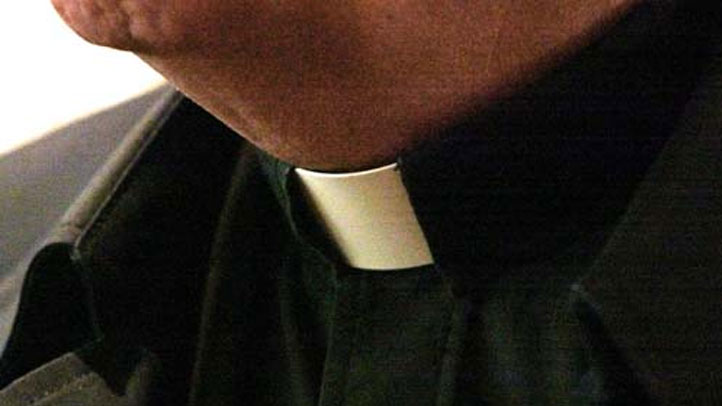 A priest from Florida has been installed as the 12th bishop of the Episcopal Diocese of New Jersey.
WATCH: Man Shot, Killed After Double Parking Dispute

Hundreds of people came out for a consecration ceremony that was staged Saturday at Trinity Cathedral in Trenton for the Rev. William Stokes.
He was then formally welcomed to the cathedral and seated in his new church during a service on Sunday morning.

Stokes succeeds Bishop George Councell, who stepped down earlier this year after nearly 10 years of service.

The 56-year-old Stokes formerly served as rector of St. Paul's Church in Delray Beach.

He was elected to his new post in May and had been serving as bishop-elect in New Jersey since August. In October, he jointly issued a pastoral letter with Councell in which they commended the advent of same-sex marriage rights in the state.

The Episcopal Diocese of New Jersey covers the southern two-thirds of the state and is the sixth largest in the nation. It includes 154 congregations and has about 47,000 members overall.

Stokes and his wife, Susan, plan to live in Trenton. He will be the first diocesan bishop in 40 years to live in New Jersey's capital city.
Copyright AP - Associated Press