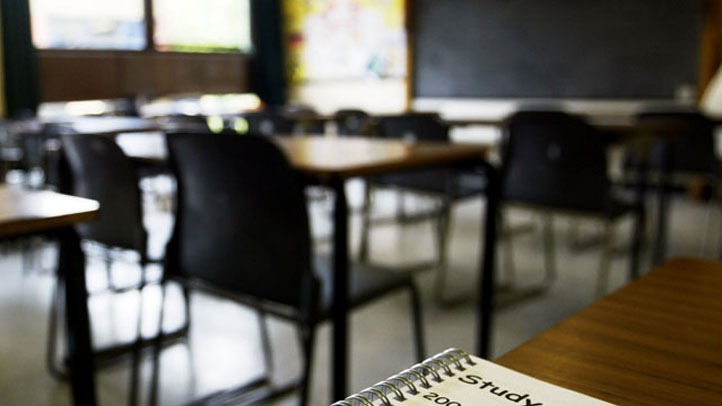 A New Jersey administrative law judge has ruled that a first-grade teacher who wrote that she was "not a teacher -- i'm a warden for future criminals" on Facebook earlier this year, should lose her tenured job.

The state education commissioner now has 45 days to accept, reject or modify the decision regarding Jennifer O'Brien.
In his ruling, Judge Ellen Bass wrote:
"O'Brien has demonstrated a complete lack of sensitivity to the world in which her students live. . ."The sentiment that a six-year-old will not rise above the criminal element that surrounds him cuts to the bone."
Local
Breaking news and the stories that matter to your neighborhood.
The Paterson teacher posted her remark to 333 friends on March 28. But it was forwarded and several parents saw it.

O'Brien's lawyer, Nancy Oxfeld, tells The Record newspaper that her client will appeal the ruling, which was made public Tuesday.
O'Brien had testified back in August that she wrote the post "out of frustration to their behavior" because several students kept disrupting her lessons and one boy had recently hit her.
The first grade class was made up of mostly black and Latino students, according to the website, Colorlines. O'Brien is white. At her hearing, Rev. Kenneth Clayton, the local NAACP president said O'Brien's comments stupid and said "they help us realize that racism has not been erased from our country."

The judge called O'Brien's conduct "inexcusable" but did say that with sensitivity training, O'Brien could return to the classroom, but not in Paterson.
Copyright AP - Associated Press