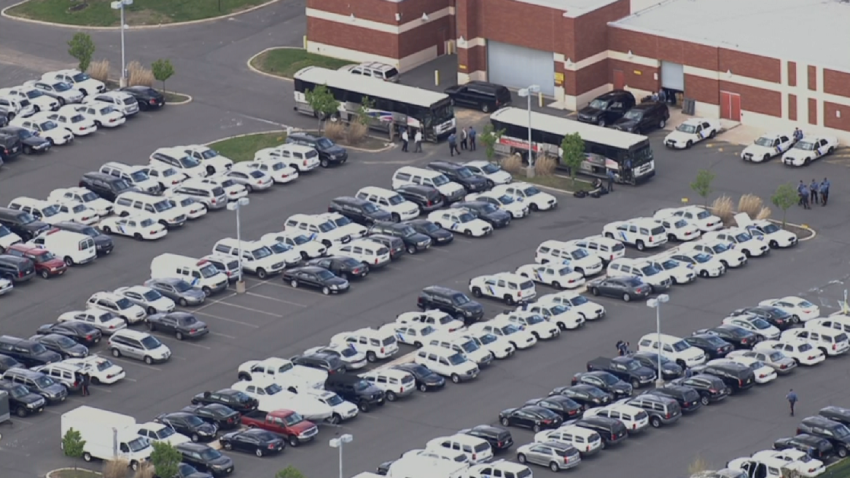 The Office of New Jersey Gov. Chris Christie confirmed Tuesday that members of the state's police force are heading to Baltimore to assist local authorities amid protests over Freddie Gray's death.
About 150 New Jersey State Troopers gathered at the Hamilton Township barracks Tuesday afternoon and boarded a bus that left for Charm City Tuesday -- the day a mandatory curfew will begin for all city residents.
.@NJSP will be on the ground for the initial term of 72 hours, as per the request from Maryland. — Governor Christie (@GovChristie) April 28, 2015
Local
Breaking news and the stories that matter to your neighborhood.
Maryland Gov. Larry Hogan contacted Christie to ask for assistance late Monday night, officials said.
Of the 150 New Jersey state troopers deployed to Baltimore, 100 will provide operation support while the remaining 50 will assist with investigative and logistical side, according to Tweets from Christie.
Meanwhile state police in Pennsylvania and Delaware said they have offered assistance following riots overnight in Baltimore but have not been asked to come to the area.

The offers were made in response to an Emergency Management Assistance Compact request from Maryland's emergency management agency.

The request was made to surrounding states to provide personnel and assets in response to a state of emergency declared in Baltimore.

Pennsylvania state police said they have been talking with state police in Maryland and with Baltimore city officials but as of this point they "have not been requested to deploy to that area."

Pennsylvania state police last responded to such a request in the fall of 2012 when troopers were sent to New Jersey following Hurricane Sandy.
Copyright AP - Associated Press