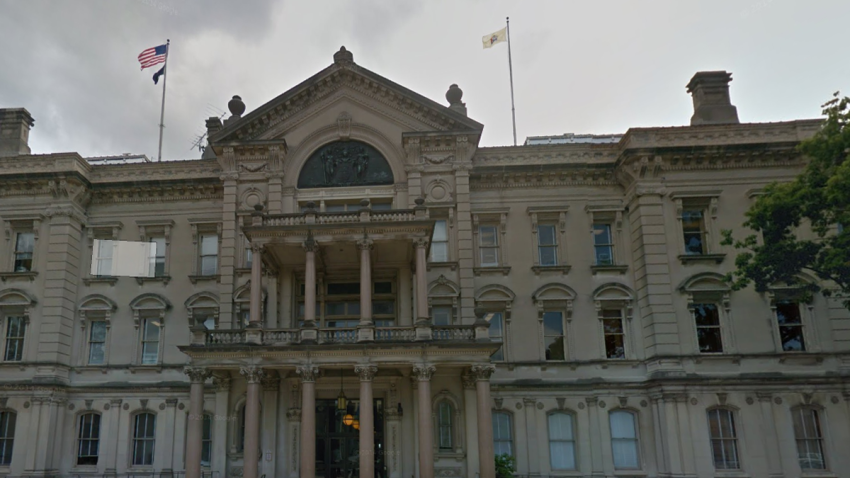 Abortions after the fifth month of pregnancy would be banned under legislation being introduced by Republican lawmakers in New Jersey.
Senators Joe Pennacchio and Steven Oroho introduced the measure banning abortions after 20 weeks on Monday at the statehouse complex.
Specifically they say the bill is needed to protect vulnerable unborn children.
Local
Breaking news and the stories that matter to your neighborhood.
The new bill would create exceptions in cases of incest, rape or if the mother's life is at risk.
Unlike some other states New Jersey does not restrict or prohibit abortions in cases of life or health endangerment at a certain points in the pregnancy.
It's unclear whether the legislation would clear the Democrat-led Legislature. Messages left with the Assembly speaker and Senate president were not immediately returned.
Republican Gov. Chris Christie's office did not immediately respond.