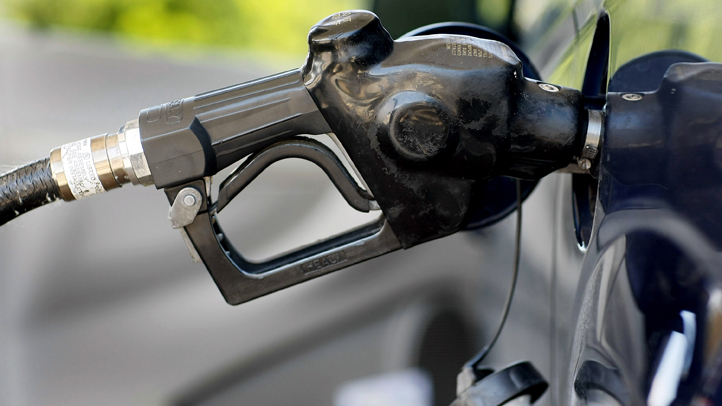 New Jersey Lt. Gov. Kim Guadagno has said passage of a $15 minimum wage in the state could potentially lead to residents needing to pump their own gas.
The Record reports the Republican and New Jersey's second-in-command made the comments Wednesday while addressing a gas station lobbying group.
Guadagno said a $15 minimum wage would force more businesses to follow the lead of McDonalds, which recently announced plans to install touchscreen ordering kiosks at its franchises to serve more customers with fewer workers. [[403620776, C]]
Local
Breaking news and the stories that matter to your neighborhood.
New Jersey's minimum wage currently sits at $8.38 an hour. Gov. Chris Christie vetoed a measure in August that would've increased the state's minimum wage to $15 by 2021.
New Jersey and Oregon are the only states in the country that prohibit self-service at gas stations.
Copyright AP - Associated Press