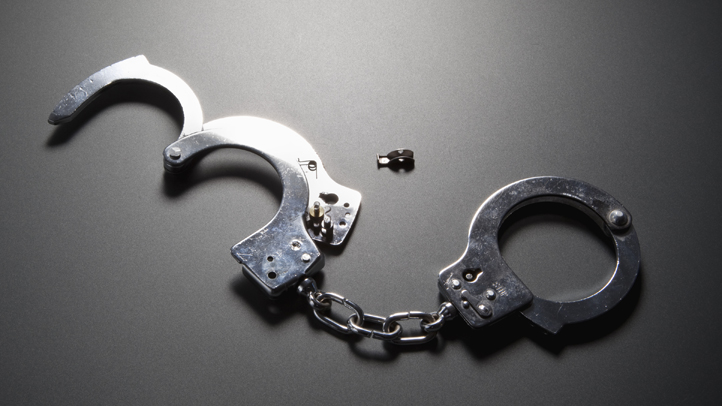 Authorities say a New Jersey man had sexually explicit conversations with five young boys and offered them illegal drugs.

Bergen County prosecutors say 58-year-old Timothy Wells, of Teaneck, is charged with luring, marijuana possession and two counts of child endangerment.

Prosecutors say Wells allegedly spoke with the five boys at a hotel in the area, his home and other locations during a five-month period that ended in March.

A parent of one of the boys reported an encounter to Teaneck police, and the charges were filed following a subsequent investigation by county authorities. Authorities say they found computer media, numerous video tapes and possible marijuana during a search of Wells' home.

Bail was set at $50,000 for Wells, and it wasn't known Sunday if he has retained an attorney.
Copyright AP - Associated Press