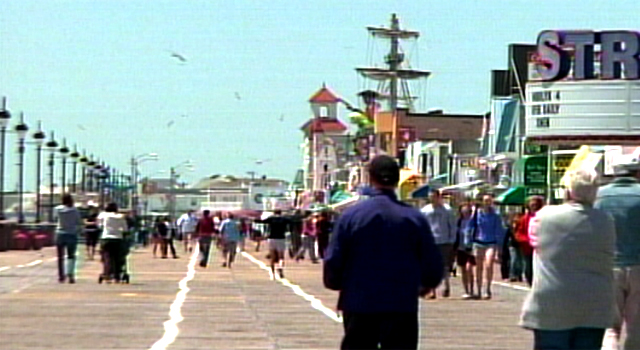 Officials on Friday opened the $400-million Route 52 Causeway in South Jersey in time for the Memorial Day holiday weekend.
The causeway links Somers Point in Atlantic County with Ocean City in Cape May County.
"This is a great way to kick off the summer tourism season, with the new causeway and bridges providing safe and convenient access to this stretch of the Jersey Shore," NJDOT Commissioner James Simpson said in a press release. "The Christie Administration understands the connection between investments in our transportation infrastructure and a strong economy. Easing travel to popular destinations enables residents and visitors to support local businesses while enjoying New Jersey's natural beauty and recreational opportunities."
Local
Breaking news and the stories that matter to your neighborhood.
The causeway provides wider lanes. It also includes shoulders and a 10-foot-wide walkway. The old causeway had no walkway and no shoulders to accommodate disabled or emergency vehicles.
The project also included the replacement of two lift bridges at either end of the causeway with fixed spans to allow boat traffic to pass without the need to stop motor vehicles.
Construction on the causeway portion of the project between the two bridges began in late 2006 and was completed in 2009. That phase cost to replace 1.2 miles of roadway cost $145 million, according to NJDOT.
Work on the bridges -- a $256-million project -- was completed earlier this month.
The old 9th Street Bridge, demolished during the final phase, stood for 78 years.
Copyright AP - Associated Press