A First Alert will be in effect Sunday morning and afternoon for our region due to potentially damaging wind.
"I'm issuing a FIRST ALERT Sunday, 4 a.m. to 4 p.m. for the likelihood of strong sustained winds (20-30 mph), and potentially damaging wind gusts of 45 to 50 mph during the day Sunday," said NBC10 First Alert Weather meteorologist Steve Sosna. "Tomorrow is a big outdoor day with the Philadelphia full marathon going on and people out and about running errands and prepping for the Eagles game."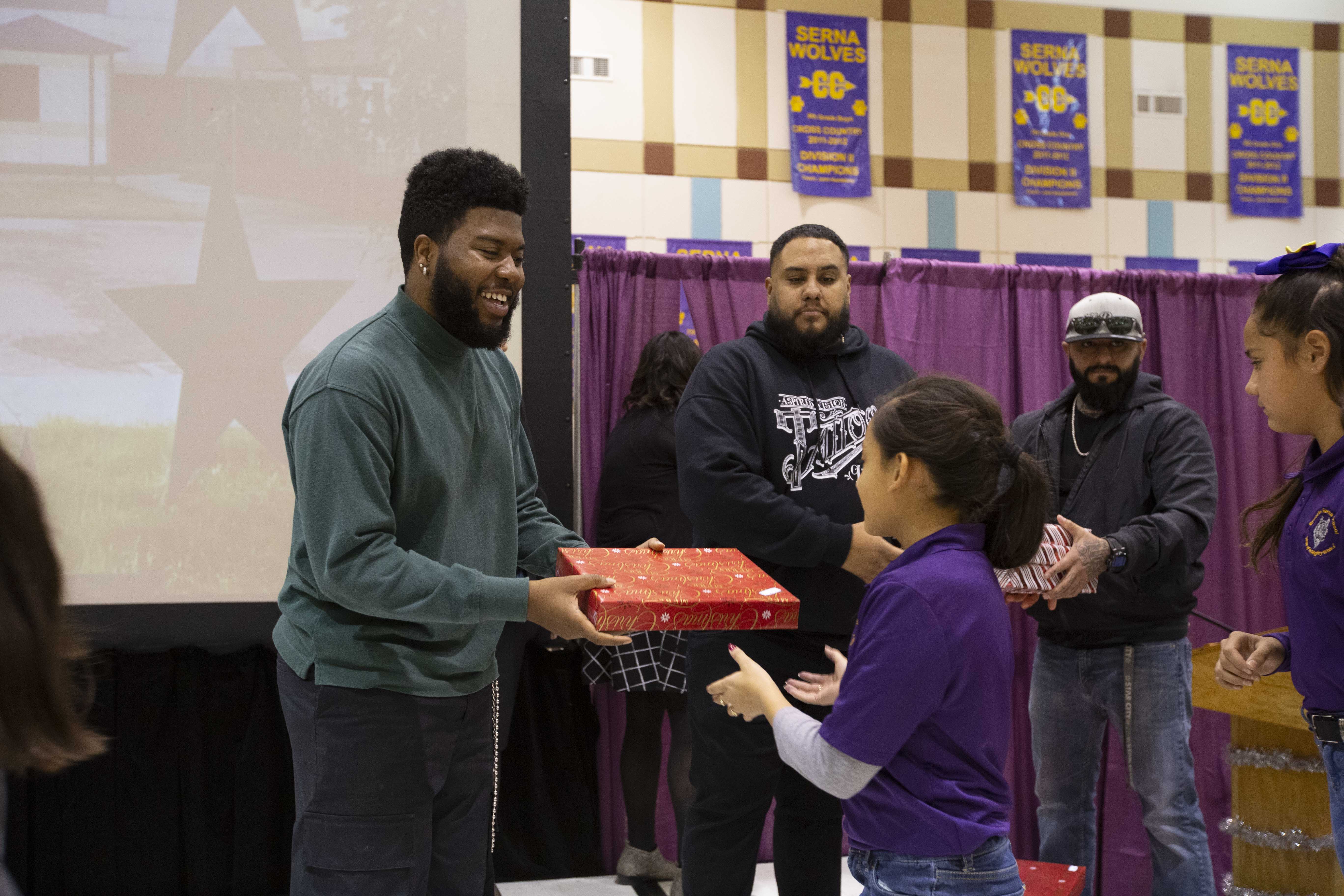 We could also see some morning rain, especially areas south and east of Philadelphia through the early morning until 10 a.m. Temperatures Sunday will also start very mild in the morning, in the 50s, but then quickly fall after 9 a.m. and eventually be in the 40s for most of the afternoon.
Local
Breaking news and the stories that matter to your neighborhood.
The strongest winds will quickly drop off after 4 p.m. Then we're in for a breezy and cold Sunday night.
The heavy winds Sunday morning and afternoon could cause downed tree limbs and power outages throughout the region. Be sure to stay with the NBC10 First Alert Weather team for the latest updates.