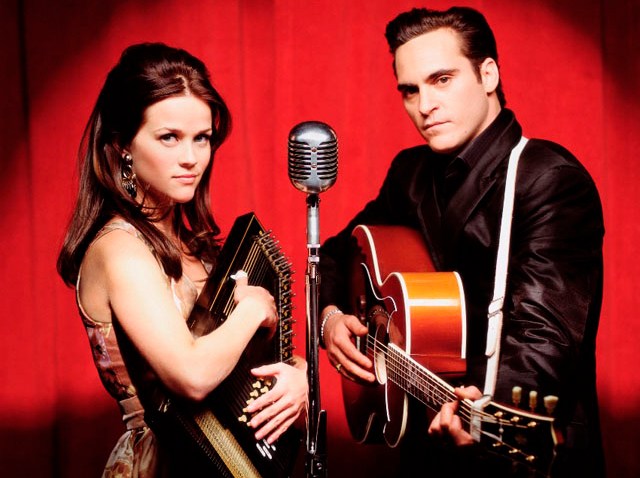 The "National Dog Show Presented by Purina" on NBC Thanksgiving Day has brought some tremendous visibility to the Kennel Club of Philadelphia (KCP) and its 100-year tradition of hosting the all-breed confirmation shows in America's fourth-largest market.
This year, the KCP shows are set for Saturday and Sunday, Nov. 14 and 15, at the Greater Philadelphia Expo Center in Oaks. Tickets are available at the door or online at www.nationaldogshow.com.
For its part, the KCP has established "National Dog Show Month" in Philadelphia, starting with a charity fundraising walk on Oct. 10 and including the social highlight of the weekend — The National Dog Show Gala — to kick off the weekend with a celebration of the dogs in our lives.
Local
Breaking news and the stories that matter to your neighborhood.
The third annual National Dog Show Gala is set for Friday night, November 13, at the Valley Forge Casino thanks to the efforts of the Casino and National Dog Show media partner 95.7 BEN FM, Philadelphia's Adult Hits station. The event is open to the public with $200 tickets available for purchase, proceeds to the benefiting charities, Philadelphia Ronald McDonald House and Philadelphia Animal Welfare Society (PAWS). Visit www.nationaldogshowcharities.org to learn more and purchase tickets.
The event with be hosted by NBC10 meteorologist Sheena Parveen, who is featured in the dog show promotional spots on the station, along with 95.7 WBEN radio personality Marilyn Russell. Entertainment will be provided by B Sharp Productions and John O'Hurley, performing a condensed version of the theater musical The Perfect Dog, adapted from O'Hurley's book of the same name.
Special guests at the National Dog Show Gala are members of The National Dog Show Therapy Dog Ambassador team, who will be introduced by their biggest advocate, David Frei, one of the most authoritative voices in the dog show world, the National Dog Show's expert analyst and host of the Westminster Kennel Club Dog Show on USA Network.
One of the institutions that promotes the therapy dog cause and benefits from The National Dog Show Gala is Ronald McDonald House, where children are comforted by lovable canines in many of the more than 300 locations across the country. Several of the dogs from the Philadelphia Ronald McDonald House make up the National Dog Show Therapy Dog Ambassador team.
The Ronald McDonald House connection also includes a charitable donation from $3 off coupons distributed to families at the 178 McDonald's restaurants in the Philadelphia area. That program is part of a new marketing strategy that includes 95.7 BEN FM and has helped the club achieve a 30 percent attendance increase over the past two years.