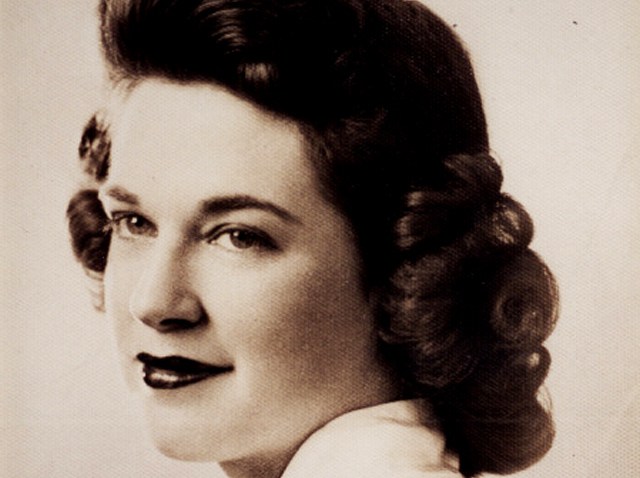 We're celebrating Mother's Day this year by honoring our own moms here at NBC10. This story in our My Mother series is from NBC10 Morning Anchor and Reporter Terry Ruggles, who lost his mother when he was just 11-years-old, but went on to learn a lot from about life.
I remember the smiles and the hugs, the bridge games with her friends and those Jell-O molds of every color and flavor. But my most indelible memories of my mom are of tears and seizures and the shrieks of pain the morning in November when she died. It was an aneurism in her head.
Jane Ruggles died of a cerebral hemorrhage. I was 11 years old. My brother was one. It was the day my growing up set off in a brand new direction.
Local
Breaking news and the stories that matter to your neighborhood.
While I didn't understand what happened medically, I did understand what was going on emotionally. My dad was devastated, lonely and I'm sure scared. It was time for an 11-year-old to act much older. Playing ball with the neighbor kids took a back seat to cleaning, laundry, cooking and taking care of a one-year-old brother.
As I became "dads helper," I quickly learned how important my mother had been as "dads partner." Being a mother is a 24/7 job. The reward for doing the laundry is another load the next day. My cooking skills improved but the one thing that didn't change was the dishes that needed to be done at the end of every sitting. And while a one-year-old brother was cute and easy to love, he was also a non-stop "motion machine" that needed constant attention.
I became the adolescent version of "Mr. Mom."
As an adult, I'm not afraid of the kitchen. I can wash and fold and iron with the best of them. When my wife and I had our first child, it was as if in part I had already been there and done that. It was my mother's death that put me years ahead of others my age in the skills of survival, nurturing and responsibility.
My mother taught me lessons she never knew about and left me with impressions growing up that I never will forget.
You can fan Terry and the rest of the NBC10 morning news show crew on Facebook