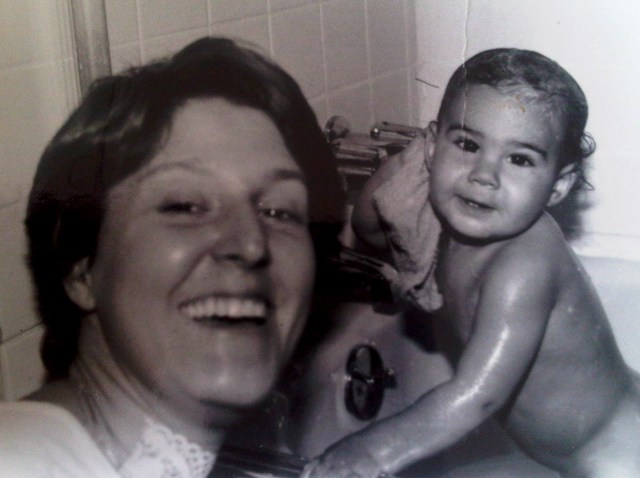 We're celebrating Mother's Day this year by honoring our own moms here at NBC10. This story in our My Mother series is from NBC10 Reporter Justin Pizzi, whose mom managed to stay remarkably sane.
This year my mom is retiring after teaching nursing for 32 years at Villanova University. As a nurse practitioner, she'll continue to help run a free clinic in South Philadelphia and probably continue her trips with students to third-world countries to make people well. But her real career won't ever end, that as a mother of four boys.
It's amazing Elise Robinson Pizzi is sane. Four boys. Four very (hyper)active boys. And my dad. And even our dogs have been boys. I often joke we have de-feminized her. And two of us are learning disabled.
In second grade I could not read. Everyone said I'd be fine. I was just a little bit slow. Plus I'm sure I used my personality to hide it, fake it, cover it up. But my mom knew something was wrong. She fought with teachers and principals. She knew something wasn't right. And she was right. I could not comprehend phonics. I had a hard time spelling. I couldn't read out loud. She made it her mission to get me diagnosed, treated and on the right track.
Local
Breaking news and the stories that matter to your neighborhood.
I still suck at spelling, have trouble with phonics, but ironically what I do for a living is read out loud. I mostly read from my mind. But that's because my mom got me the help to achieve the dream I've had since second grade -- to be a reporter in my hometown.
I'll never forget the day last summer I was on the floor of my condo, sick as a dog, and called her. I rattled off my symptoms and she said, "Justin you have H1N1, come home." I thought she was nuts. But like most moms, she was right. And I went home for her to take care of me as I laid on my parents' couch feeling like a bus hit me.
My mom has raised four very successful sons. If you ask people who knew us as kids, they'd say it could have gone either way. But she made sure it went the right way for all of us. She tells me I'm her favorite. And she tells my three brothers the same thing. She really doesn't have a favorite. But she is our favorite mom. And I speak for my brothers Gabe, Chris and Keith and my dad, that we are very lucky she is our mom.