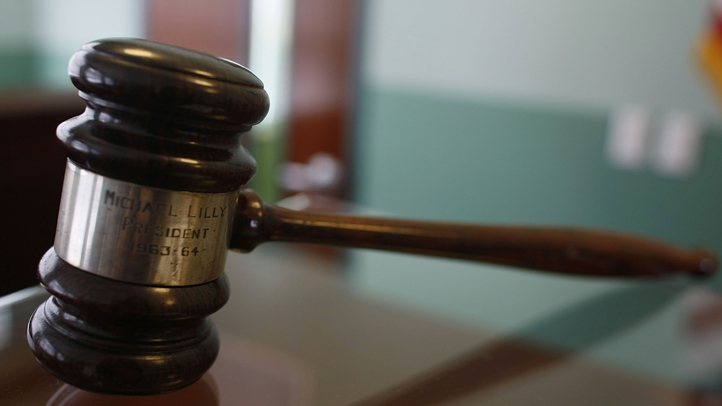 One of two men charged in the murder of a man found shot to death in his sport utility vehicle in a northeastern Pennsylvania ravine last summer has lost his bid for a separate trial.

The (Scranton) Times-Tribune reports that a Lackawanna County Judge also denied the other defendant's motion to suppress testimony from a fellow inmate.

Both are charged in the death of 24-year-old Frank Bonacci, whose body was found in his SUV on a ledge above Roaring Brook in July.

Attorneys for 23-year-old Neil Pal had sought to sever his trial from that of 23-year-old Jason Dominick, citing allegations by a Monroe County prison inmate who said Dominick talked about the crime and about Pal.
Dominick's attorneys sought to bar prosecutors from using the inmate's testimony.
More on NBC10.Com:
Copyright AP - Associated Press