The director of human resources of Philadelphia City Council was gunned down by her estranged husband in what Philadelphia police call a murder-suicide inside her Northeast Philadelphia home.
The babysitter arrived around 7:40 a.m. to care for the couple's twin 4-year-old girls at the home on 4000 block of Meridian Street in the Holmesburg neighborhood, Philadelphia Police Capt. John Ryan said. She heard arguing and gunshots before fleeing the home.
The girls then fled the home and went to a neighbor's house, Ryan said.
Local
Breaking news and the stories that matter to your neighborhood.
SWAT officers surrounded the home for about an hour before entering the home and finding the bodies of 37-year-old Linda Rios-Neuby and 43-year-old Haywood Neuby.
Medics pronounced both dead of gunshot wounds to the head around 8:40 a.m., police said. Neuby shot Rios-Neuby three times in an upstair bathroom then himself on the first floor, police said. A gun was found by Neuby's feet. No one else was hurt.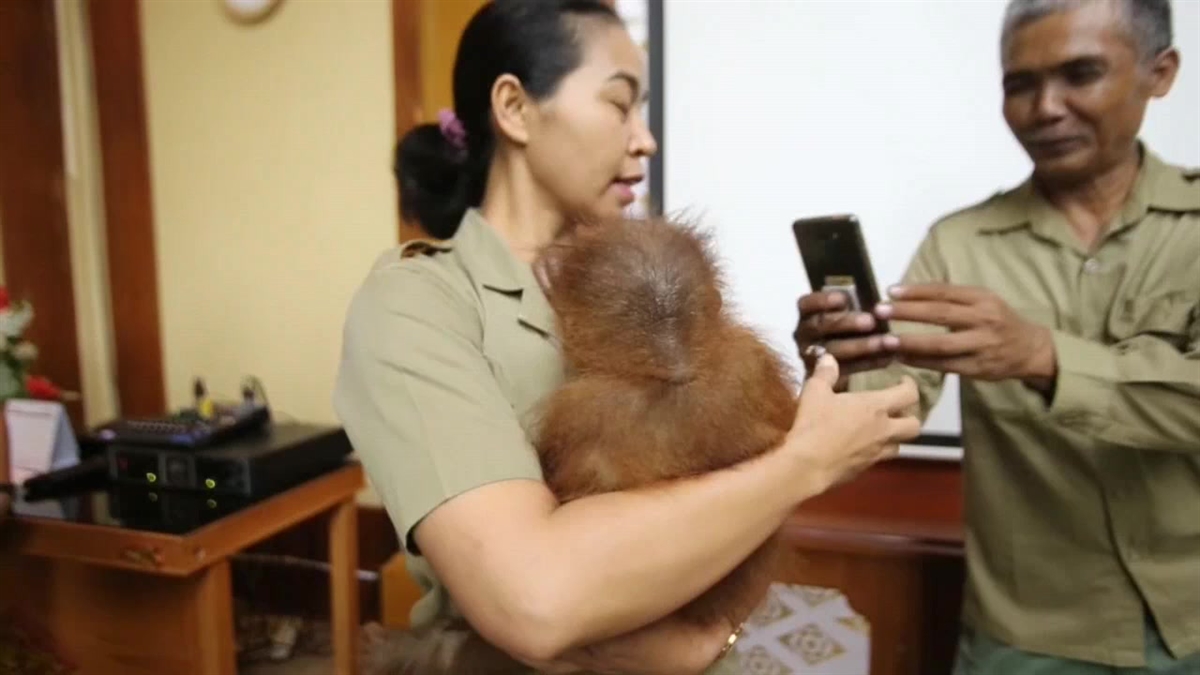 Neuby wasn't living in the home and had arrived there Friday morning saying he wanted to see his daughters, Ryan said. Police had been called to the house back in June over a report of a verbal argument.
City Council President Darrell Clarke said he was heartbroken by Rios-Neuby's death.
"Linda Rios was more than a dedicated public servant; she was a beloved colleague and friend to so many in City Council," Clarke said in a written statement. "She was a loving mother to two little girls, she was a counselor in whom everyone could confide. I am so sad and angry that she died this way.
"My entire Administration is saddened by the news of the passing of Linda Rios," Democratic Mayor Jim Kenney said. "I had the privilege of working with Linda for years during my tenure on City Council and I knew her to be a dedicated public servant."
Rios-Neuby had worked at City Council since she was 16, Ryan said. Clarke tweeted about joy over her pregnancy back in 2013.
The couple's 4-year-old daughters were left orphaned. Clarke, a Democrat, pledged that City Council will be there to support the girls so "that they have every opportunity to grow into the healthy, cherished adults Linda dreamed they would be."
Counseling would be made available for any city staff needing someone to speak to, Kenney said.

Clarke urged people suffering in an abusive relationship to seek help.
DOMESTIC VIOLENCE HELP: The National Domestic Violence Hotline at 800-799-7233 or 800-787-3224 (TTY) provides people in distress, or those around them, with 24-hour support.

SUICIDE PREVENTION HELP: Here is information on suicide prevention from the National Institute of Mental Health. If you are in crisis, call the National Suicide Prevention Lifeline at 800-273-8255 or reach out to the Crisis Text Line by texting 'Home' to 741741.