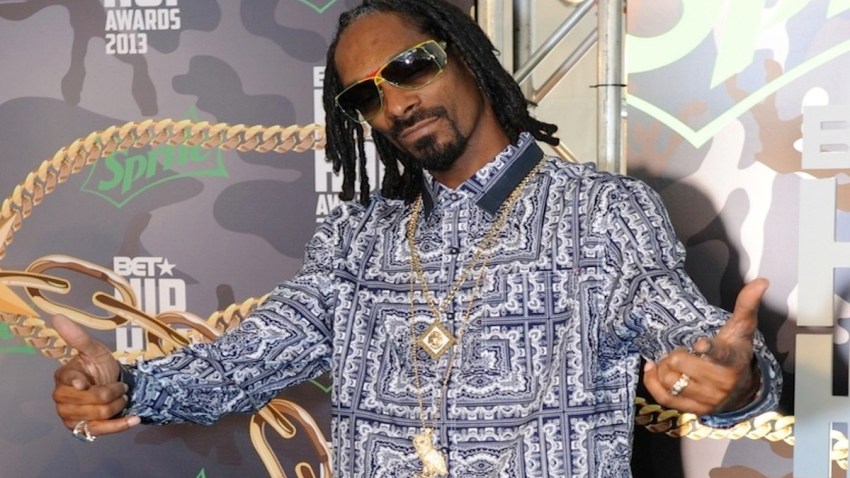 Jury deliberations are set to resume in the murder trial of a man accused of tossing his 2-year-old daughter into a creek in her car seat, weighted down with a tire jack so she would sink.
Arthur Morgan III is charged with murder, child endangerment and interference with custody.
Prosecutors say he killed the child in a jealous rage to get back at the girl's mother, Imani Benton, who had broken off their engagement. Defense lawyer Jeffrey Coghlan has argued Morgan dreamed of reuniting the family but that desire turned into an obsession when Morgan was not thinking clearly.
Deliberations will resume Thursday morning.
On Wednesday, the jury watched a videotaped statement Morgan gave to police in San Diego, where he was arrested a few days after the November 2011 killing.
In it, Morgan says he told little Tierra Morgan-Glover he loved her, then kissed her before leaving her to die in the water.
Morgan could face life in prison if convicted of "knowing and purposeful" murder. But if convicted of a lesser form of homicide, like manslaughter, he could be freed in as little as five years.
Copyright AP - Associated Press