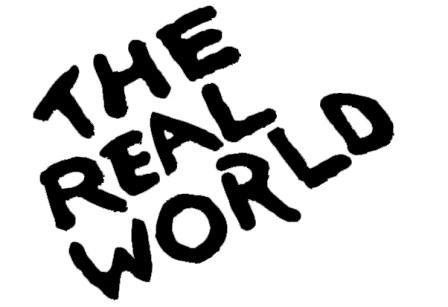 Ever dreamed of being on television? Well, now is your chance. The 26th season of MTV's "The Real World" will be casting in Philadelphia on April 2, from 10 a.m. to 5 p.m.
Auditions will be held at Fado Irish Pub in Philadelphia on Locust Street. You must be between the ages of 18 and 24 to apply.
Twelve cities are currently on the list for casting calls. Bring a photo ID and recent photo when applying.