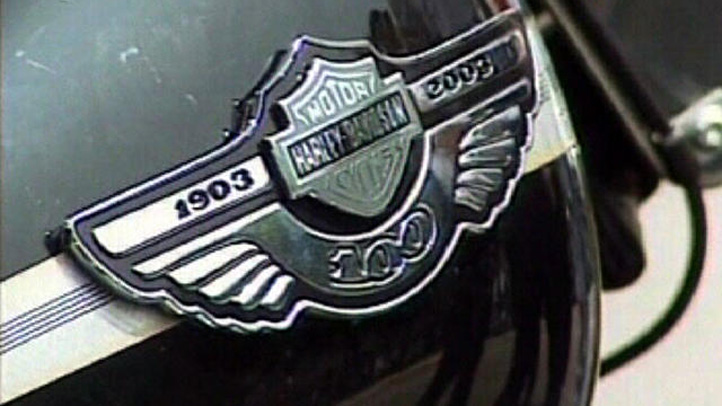 Delaware State Police say a Pennsylvania man has died a week after a motorcycle crash.
WATCH: Little stinkbugs cause big problems at local pumpkin patches
Police say 49-year-old Troy Schroeder of Landenberg, Pa., was critically injured in the crash in Newark during the early hours of Oct. 5. Officials announced Tuesday that Schroeder died from his injuries on Saturday.
Schroeder was traveling north on Salem Church Road when police say his 1998 Harley-Davidson motorcycle crossed into southbound lanes. As he tried to move back onto the correct side of the road, police say Schroeder's motorcycle struck the median and he was thrown from the motorcycle.
Police say the collision reconstruction unit is continuing its investigation to try and figure out an exact cause of the wreck.
Copyright AP - Associated Press