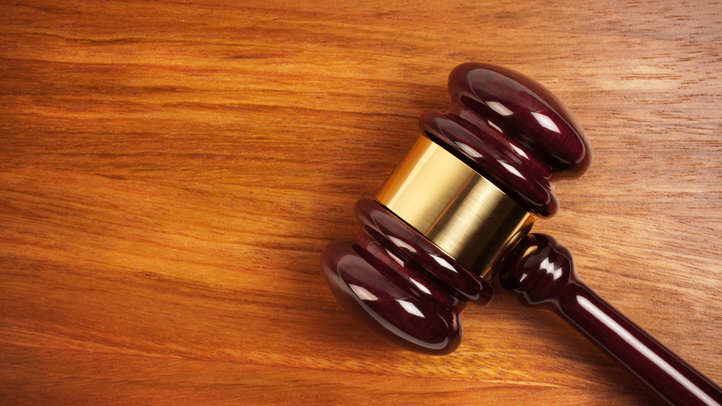 A Pennsylvania woman will spend six to 12 years in prison for allegedly leaving her bedridden 88-year-old mother alone to die, though the defendant says it was a mercy killing.
The Lancaster Intelligencer Journal/New Era reports 67-year-old Janice Harmes was sentenced Thursday by a Lancaster County judge, after pleading no contest to a charge of third-degree murder.
Authorities say Harmes took Janet Bastendorf's cellphone -- her mother's only link to the outside world -- then left the woman alone without food or water for 10 days before she died on Jan. 6 of an infection.
Local
Breaking news and the stories that matter to your neighborhood.
Harmes tells the judge that she and her mother "had an understanding" that the woman wanted to die at home, not in a hospital. But the judge rejected that explanation calling it "inexcusable and reprehensible."
Harmes faced up to 40 years in prison.
Click here for more news from Pennsylvania, New Jersey and Delaware.
Copyright AP - Associated Press