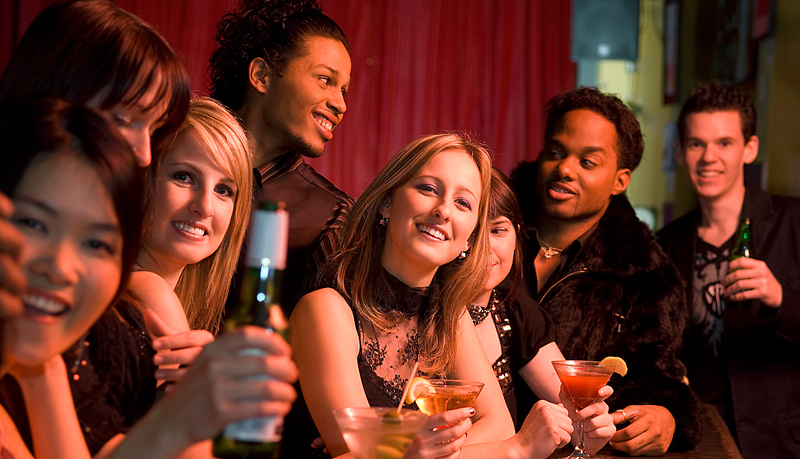 Do you live in one of the most 'bro-y" neighborhood's in the city? Now you can find out because data experts FindTheHome figured it out for you!
Using data like bars, gyms and vices per capita and the percentage of 20 to 34-year-olds, FindTheHome has discovered which neighborhoods are all about the "bro."
Being a "bro" in this day and age can apply to any gender and is all about a person's interests and how one carries oneself, according to FindTheHome.
Local
Breaking news and the stories that matter to your neighborhood.
"The modern bro likes to embody a lifestle of debauchery for as long as he or she possibly can, embarking on binges filled with alcohol and other forms of vice before sweating it out the next day at the gym."
Center City West takes the top prize as Philly's most "bro-y," with a score of 82.4 with the Avenue of the Arts South coming in at a close second.