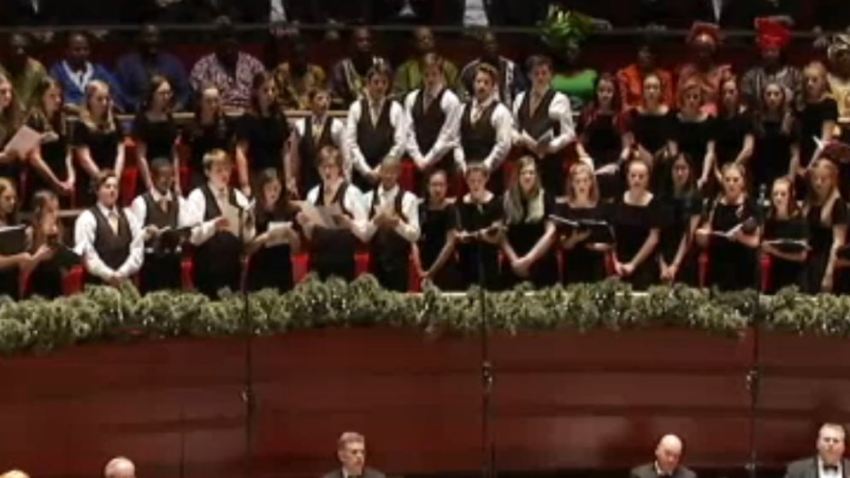 Children from around the Philadelphia region sang their hearts out this holiday season for a place in 101.1 More FM's Christmas Choir competition.
More FM unveiled the top choirs in the Kindergarten to 8th Grade and High School categories.
The North Penn High School Chamber singers from the Lansdale, Montgomery County school took home first place and got to perform with the Philly POPS after entering their rendition of "The Christmas Song." [[407835986, C]]
Local
Breaking news and the stories that matter to your neighborhood.
2nd Place: Council Rock High School North [[407841296, C]]
3rd Place: Council Rock High School South [[407837586, C]]
In the K-8th competition, Clearview Regional Middle School in Mullica Hill won for its rendition of "O Holy Night." [[407839126, C]]
2nd Place: Samuel S. Yellin School [[407840876, C]]
3rd Place: Tabernacle Elementary School [[407839626, C]]
The top choir in each category will get a cash prize up to $5,000, according to the radio station.
Happy holidays!