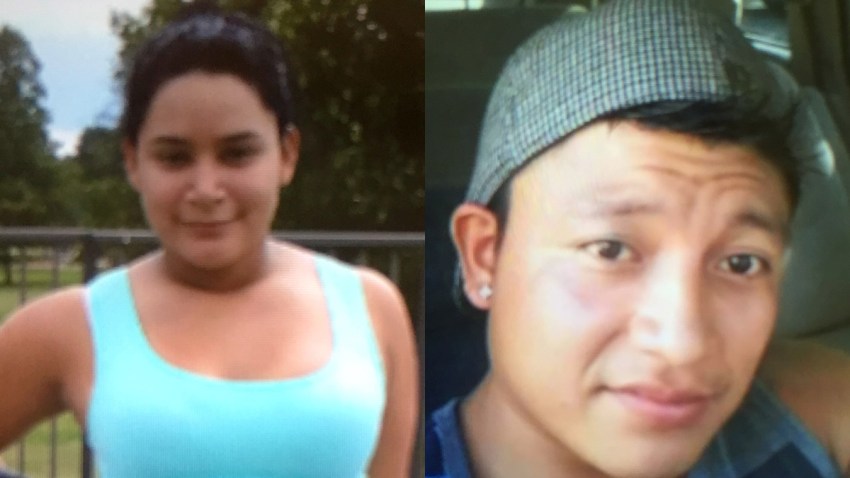 Police in Chester County are searching for a missing teen girl and a male suspect.
On Oct. 7 a woman contacted New Garden Township Police and reported her daughter, 15-year-old Wanda Michell Henriquez-Molina, left their home on the 100 block of Ellicott Road in Avondale, Pa around 10 p.m. The mother told police Henriquez-Molina ran away with Walter Morales-Lopez, 29, of Cochranville.
Police say numerous felony criminal charges are pending against Morales-Lopez.
Local
Breaking news and the stories that matter to your neighborhood.
Both Henriquez-Molina and Morales-Lopez are believed to be in the Chester and Lancaster county region, according to investigators. If you have any information on their whereabouts, please call 911.