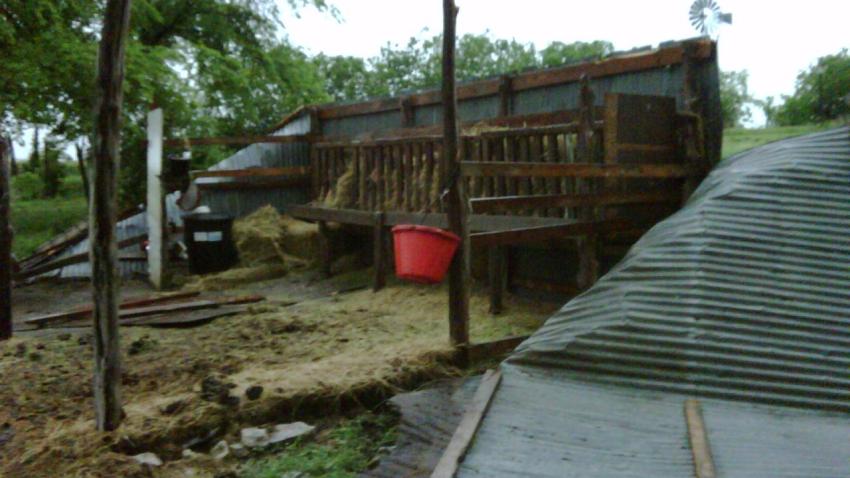 A missing baby girl was found safe Monday night.
Police say 7-month-old Ja'Hiyah Johnson was located and is in good condition.
Ja'Hiyah's foster mother told police she was in the upstairs bathroom of her home on the 3000 block of Agate Street around 1 p.m. Friday. When the foster mother's 8-year-old daughter opened the front door, Ja'Hiyah's biological mother, Desiree Smith, entered the home, police said.
Local
Breaking news and the stories that matter to your neighborhood.
Smith allegedly took Ja'Hiyah away without the permission of the foster mother or DHS.
The next day Smith met with Ja'Hiyah's estranged aunt outside at 9th and Market streets, investigators said. Smith then allowed the aunt to take Ja'Hiyah to a party, believing she would bring her daughter back around 6 p.m. that same night, according to police. The aunt never came back with the child however, officials said.
Smith then contacted her DHS caseworker Monday morning and reported that her daughter was missing. DHS then contacted police.
While Ja'Hiyah was not harmed, police have not yet revealed whether the girl's biological mother or aunt will face any charges.