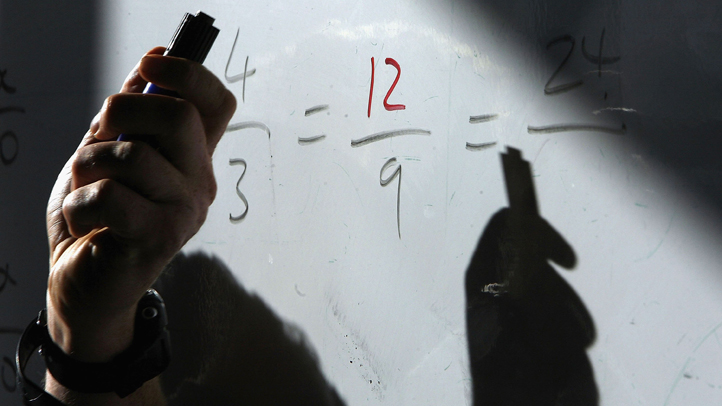 A houseparent at the private Milton Hershey School has been charged with fondling an 8-year-old girl while she slept.

Police say the girl reported the incident, which allegedly happened Friday, to another houseparent, prompting the school to contact police.

They charged 41-year-old Fernando Zagaceta, of Hershey, with indecent assault on a child under 13, unlawful contact with a minor and two other charges.

The suspect's defense attorney didn't immediately return a call for comment Tuesday. Zagaceta faces a preliminary hearing July 21.

Officials at the K-12 school, which provides a free education to some 2,000 qualifying low-income students, say Zagaceta has been removed from campus and that such behavior is ``reprehensible and unacceptable.''

The school says it's cooperating with police and doesn't believe any other children were victimized.
Copyright AP - Associated Press