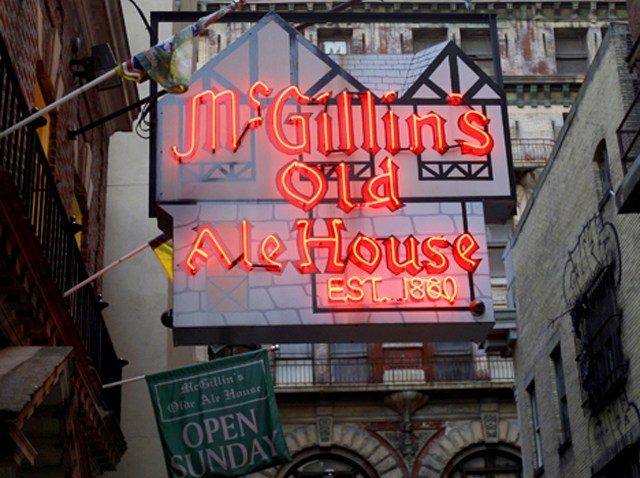 Have no fear fans of beer!
An iconic bar is letting its patrons know that during the Pope's time in Philadelphia, they will get you your favorite adult beverage whether it's by land or air.
McGillin's Olde Ale House, located at 1310 Drury Street in downtown Philadelphia, falls in the "traffic box" being instituted for Pope Francis' visit to Philadelphia the last weekend of September.
The basic premise of the traffic box, which goes into effect Friday, September 25, is that private vehicles cannot enter once it goes into effect. Cars can exit the box, but they can't return.
McGillian's told NBC10 they plan to remain open during the Pope's time in Philly and they are willing to do everything they can to make sure their loyal customers stay hydrated.
While it seems like great customer service, McGillin's may run into problems being that drones in the Philadelphia area have been banned by the FAA while the Pope is in town.
In addition, McGillin's plans on serving some interesting Pope-related dishes during the World Meeting of Families.