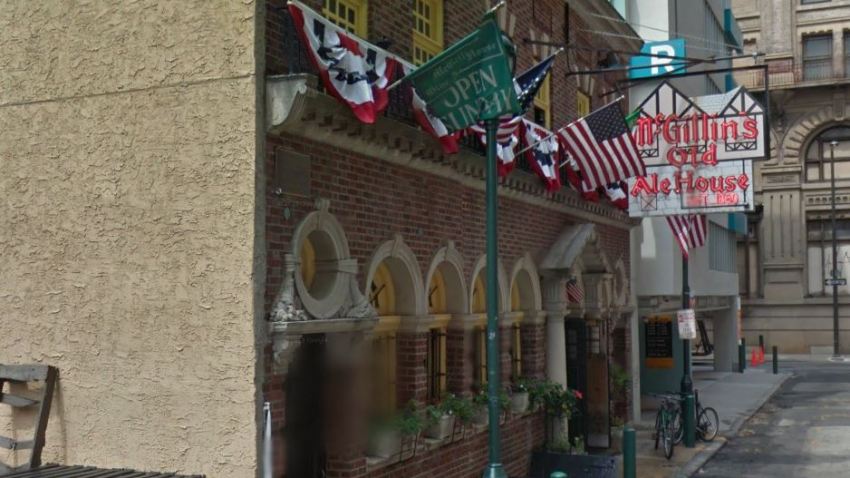 A historic Philadelphia tavern is offering some Leap Day incentives to women looking to settle down.
McGillin's Olde Ale House in Center City is trotting out an Irish Leap Day tradition encouraging women to propose to men. According to Irish folklore, February 29 was the one day of the year where women could pop the question to men.
"On Leap Day it's tradition for women to propose," said a post on McGillin's Facebook page. "We'll give a $100 gift card to the first 5 women that publicly propose here on February 29." [[370503941, C]]
Local
Breaking news and the stories that matter to your neighborhood.
Legend has it that St. Brigid had complained to St. Patrick about how unfair it was for women to wait for men to propose, and they brokered the Leap Day deal.
Owner Christopher Mullins says they decided to embrace the legend and the day.
To get the $100 gift cards, women must call ahead (215) 735-5562 and make the proposal publicly.
The other catch? The man has to say "yes."
As of Monday morning, McGillin's had yet to get any proposal proposals, said the bar.

Copyright AP - Associated Press