What to Know
Maurice Green is facing trial in the murder of Marie Buck inside the corner store she ran in South Philadelphia.
Green is representing himself at trial.
Buck, 81, had run Marie's Grocery for decades and was considered a mainstay in her South Philadelphia neighborhood.
Nearly two years after a beloved South Philadelphia busniesswoman was gunned down in her corner store on Christmas Eve, the man accused of killing her over a feud with the elderly woman's grandson goes on trial.
Jury selection for Maurice Green's murder trial began Monday. He is accused of killing Marie Buck on Christmas Eve 2016.
Green has remained jailed without bail since he was arrested in the days after the killing.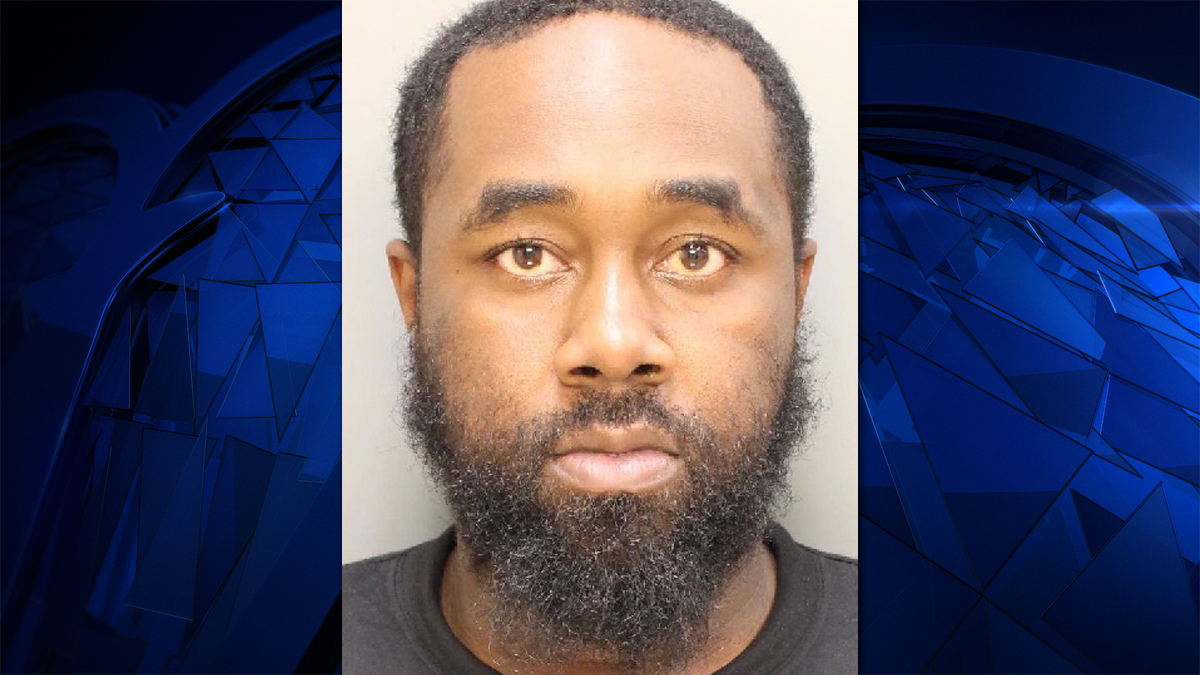 The 32-year-old represented himself at jury selection Monday. Half of the jury was picked by lunch break.
Opening arguments are expected to begin Wednesday.
Green, who prosecutors say believed Buck's grandson stole a valuable chain from him, allegedly sprayed bullets into Marie's Grocery at S. 6th and Titan streets, according to officials.
Buck was struck 11 times by gunfire. The 81-year-old died from her injuries inside the mainstay she's owned for four decades.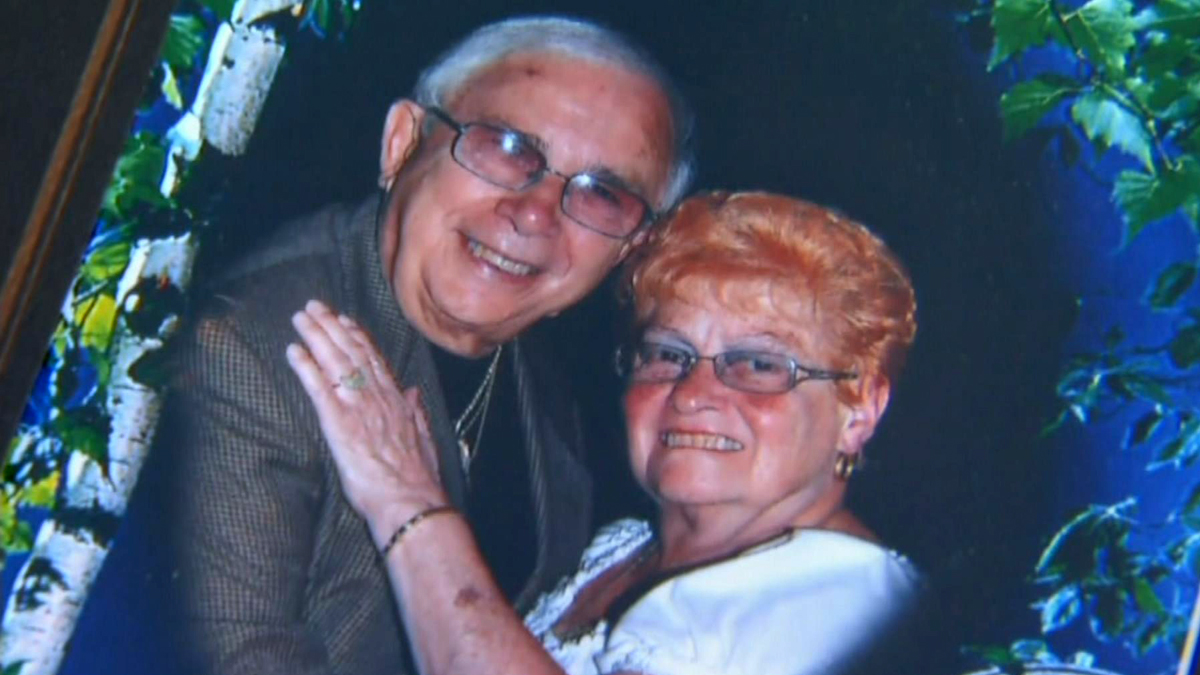 Investigators believe Buck was not Green's original target. Clark said the suspect went to the store that day to shoot her grandson, who was due to work that day but didn't show up.
Local
Breaking news and the stories that matter to your neighborhood.
Homicide Capt. James Clark said the suspect, who has prior brushes with the law for mostly drug crimes, didn't even fully step into the store that day. Dressed in all black, he opened the door, saw the grandmother and began shooting, Clark said.
"There is videotape of him parking the vehicle, walking down towards the store minutes before the murder, right after the murder, fleeing the scene, getting back into that vehicle and leaving," Clark said at the time of Green's arrest.
Green allegedly told investigators the grandson owed him money from an expensive jewelry chain, Clark said. Green estimated the chain's value to be between $5,000 and $10,000.