FROM 60s TO SNOW OVERNIGHT
As I've shown in the past couple of days, snow in March in Philadelphia is pretty common. And we can see dramatic weather changes this time of year. So, when we predict temperatures near 60 Thursday afternoon AND snow by the A.M. rush Friday, it's not really a surprise. At least it shouldn't be a surprise, or looked at with skepticism. But it sure looks like it's going to happen.

Here are a couple of computer models for 7am Friday. First, the main U.S. model, the GFS: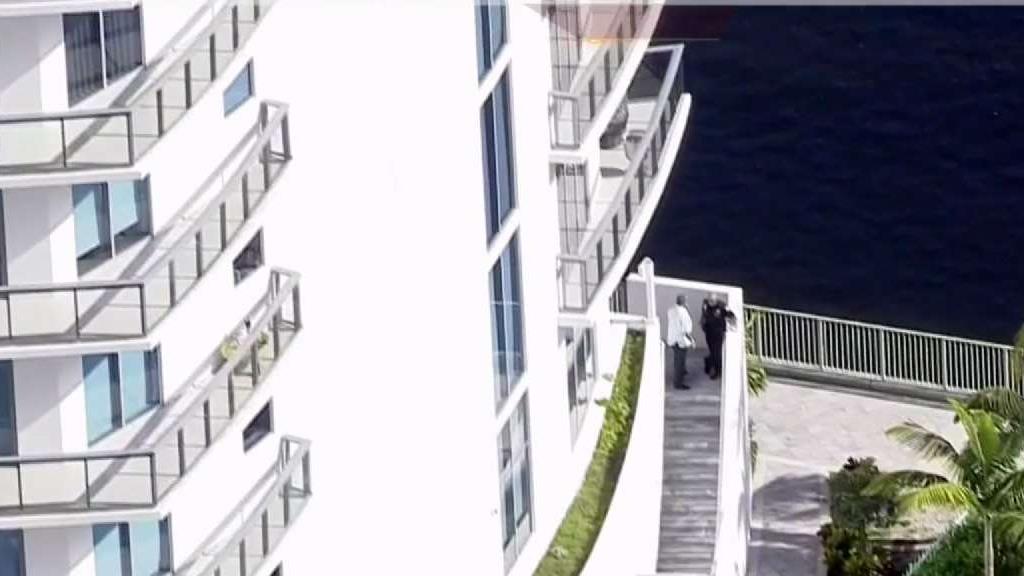 The blue is snow and green is rain. The GFS shows snow over all of our Pennsylvania counties, including Philadelphia, and rain in Delaware and South Jersey. Remember, roads will still be warm from the 60 degree weather, so snow is likely to melt on roads, unless it manages to get heavy for a while.

Another U.S. model, a "high-resolution" model-the NAM, shows a similar solution, except for some darker blue colors in PA. That would imply heavier snow than the GFS.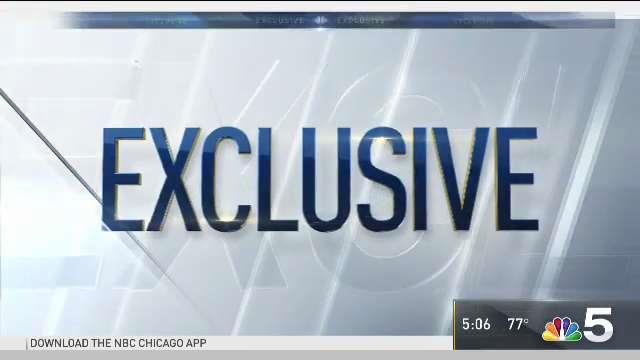 We can't show the world's best European model on the same type of map, but it's very close to the GFS solution-with one exception. It shows an area with rain and snow mixed, right over the Philadelphia area. Since most of the precipitation is coming during daylight hours, it could fall as rain when it's light, and snow if it gets heavier. Either way, the roads will still be warm from our 60 degree weather, and snow would likely melt on the roads.

The model that shows the lowest chance of snow is the Canadian. That is interesting, since it was the only model that two days ago showed that a potential Sunday storm would be weak and track well south of our area. And it was the only one that was right. We'll see if that happens again.

WHAT TO EXPECT FRIDAY
As colder air moves down from the north, the precipitation could start as rain in the Philadelphia area and change to snow or a rain/snow mix during the A.M. rush. Roads would be wet, but snow could reduce visibility, making travel more difficult. Farther north (say, north of the PA turnpike), it should be mostly snow, with some accumulation on grassy surfaces-and cars. But it's hard to imagine snow-covered roads with this minor disturbance.

Temperatures should hold in the 30s during the day, as long as the precipitation continues. We could get into the low 40s if we dry out and get some peeks of sun late in the day.

ANOTHER WEEKEND OF WINTER CHILLS
Remember last weekend? Well, this one is going to be just about as cold. And it's likely to be so windy Saturday and Saturday night that it should feel every bit as cold as last weekend. At least it will be dry.

Temperatures will be in the teens to start the day Saturday, and only rise to the mid-30s during the afternoon. Then we drop back into the teens Saturday night. Wind chills could drop to single digits in some areas. Then Sunday should only get into the upper 30s. Remember, the average high this time of year is 50 degrees.

THE MONDAY NIGHT/TUESDAY SNOW THREAT
Things may get more interesting early next week, as a stronger storm develops off the mid-Atlantic coast. This time, the roads will be cold ahead of the storm, so snow and/or sleet could stick to untreated surfaces. So this one has more potential for travel problems than the Friday system.

The GFS forecast map for Tuesday is pretty impressive. The LOW pressure center is just off the Delmarva. The yellow and red areas show heavy rain and/or thunderstorms. And the darker blue areas show heavier snow: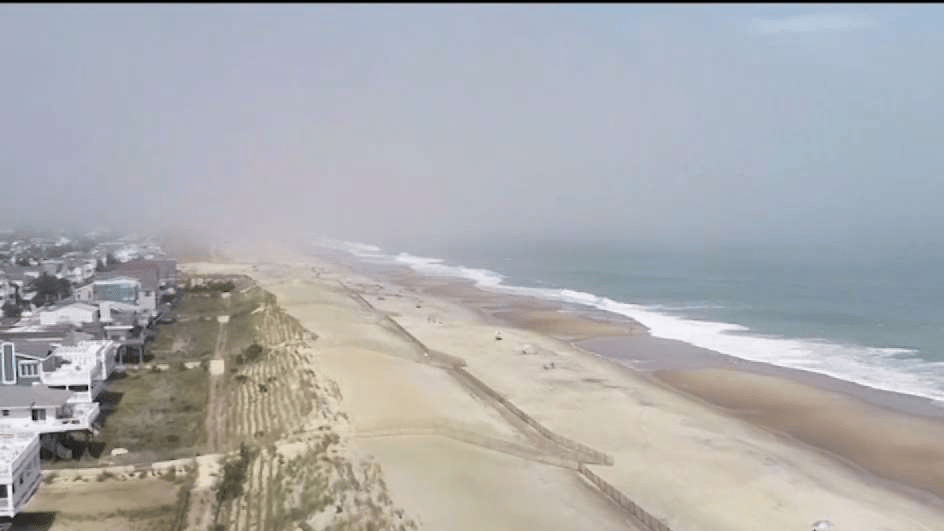 The high-resolution models don't go out that far, so we have to look at other models. Here is the Canadian model, valid at the same time: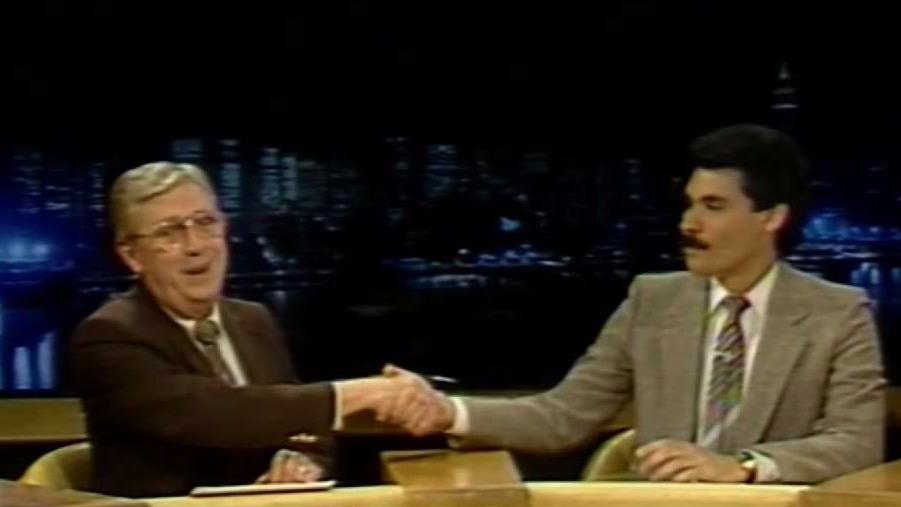 This is a much weaker solution, although there is some sort of coastal storm, with air cold enough over our area for snow. That's still quite a difference from the GFS. But, interestingly, yesterday's Canadian model looked a lot like today's GFS-even stronger, in fact.
Local
Breaking news and the stories that matter to your neighborhood.
We're talking about an "off-season" storm nearly a week away, so there could be several "twists and turns" in the days to come. Stay tuned.
Stay with the NBC10 First Alert Weather Team for the latest weather updates including alerts, maps and forecasts.