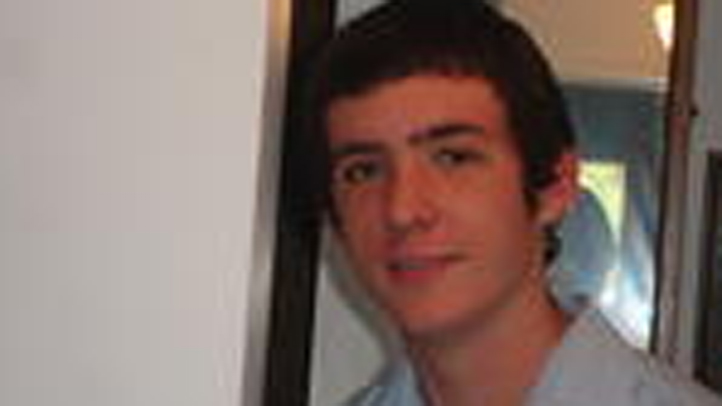 A suburban Philadelphia man accused of killing his parents and twin brother with a short sword has been ordered to stand trial on first-degree murder charges.

KYW-AM reported Friday that 23-year-old Joseph McAndrew Jr. was recently ruled competent to stand trial but is still being treated at Norristown State Hospital for mental illness.

He is charged in the brutal slayings of 70-year-old Joseph McAndrew, 64-year-old Susan McAndrew, and 23-year-old James McAndrew.

Police were called to the home in upscale Gulph Mills on March 5. Officers say Joseph Jr. was outside, covered in blood, and told them an "extermination" had just happened.

Defense attorney Denise Marone says they haven't decided how they will proceed with their case.

Copyright AP - Associated Press