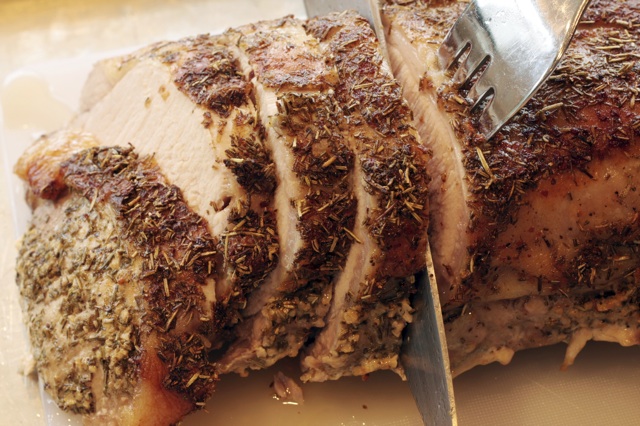 A western Pennsylvania man has been jailed on charges he threatened his mother with a 10-inch kitchen knife because he believed she was trying to "poison" him with pork in violation of his Muslim beliefs.

Twenty-five-year-old Joshua Coffey, of St. Marys, faces a July 2 preliminary hearing on charges of terroristic threats and simple assault.

Coffey's attorney didn't immediately return a call Wednesday to comment on the charges reported by The Courier-Express.

A police complaint says Coffey's mother and another man were eating steak on June 11 when Coffey "claimed the meat he was given to east was porch, which was against his Muslim religion."

Police say the woman climbed out a bedroom window onto a roof after Coffey pulled the knife, which he allegedly held to the man's throat before police arrived.
More stories on NBC10.com:
Chicken Wing Franchise Ruffles Feathers
Local
Breaking news and the stories that matter to your neighborhood.
Philadelphia Traffic Court Abolished
Copyright AP - Associated Press