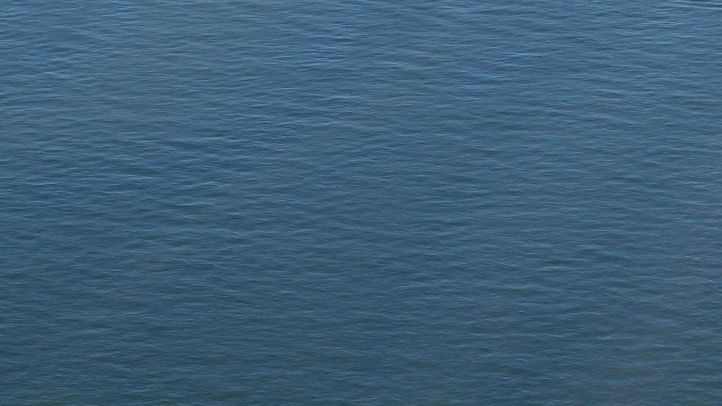 The Coast Guard suspended its search on Monday for a man who went missing late Sunday night after a boating accident.
Several coast guard helicopter and boat crews searched for 45-year-old Andrew Biddle for 18 hours, covering approximately 60 square miles. Biddle disappeared into the bay around 11:30 p.m on Sunday when a pontoon boat collided with an unlit buoy and then hit a jetty near 11th Avenue in Longport, N.J., according to authorities.
Local
Breaking news and the stories that matter to your neighborhood.
"It was definitely going full throttle," said Dan Cronin, who witnessed the crash. "20 to 25 miles per hour."
The boater went into the water somewhere between 11th and 12th avenues.
Biddle's friend, 23-year-old Justin Belz, was also ejected from the boat. He was able to swim to the rocks, climb to the shore and notify police.
"I just heard a thud and then I heard, 'help, help, help' screaming," said Tom Murphy, who witnessed the event. "And then he started screaming his friend's name."
Police say Belz who was able to get to shore suffered minor injuries and was treated by emergency medical personnel, who transported him to a local hospital. He was interviewed by state police Monday afternoon.
USGC officials said they suspect neither man was wearing a lifejacket. Two lifejackets were recovered from the scene -- one from the water and another from the boat, they said.
It is unclear what caused the boating accident at this time.
Despite the late hour, there are no regulations prohibiting boating at night, according to officials.
At one point, rescue crews from the New Jersey State Police and the Longport Fire Department were in the water aiding the USCG in their search.
Biddle is a professional speed boat racer. Investigators also say he was facing legal trouble prior to Sunday's accident. He was recently charged with theft by deception and other offenses in connection with several cases involving boat sales and alleged fraud. Investigators also say Biddle is an associate of Tracy Blumenstein, a fellow speed boat racer who was charged with issuing bad checks and theft by deception earlier this year.