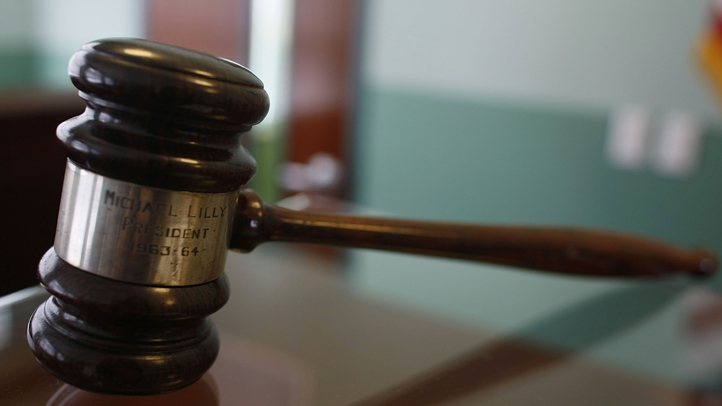 A southern New Jersey man convicted of fatally smothering a young girl while he sexually assaulted her has been sentenced to life in prison without the possibility of parole.
The South Jersey Times reports Latimer Byrdsell also got a 27-year sentence that will run consecutive to the life term he received Friday. A Cumberland County jury had found the 30-year-old Millville man guilty of felony murder, aggravated manslaughter and aggravated sexual assault in the July 2006 death of 3-year-old A'brianna Thomas.
Defense attorneys had sought a lesser sentence, saying Byrdsell had not intended to kill the child. But the judge rejected those claims, saying Byrdsell knew the girl "was very, very vulnerable.''
Local
Breaking news and the stories that matter to your neighborhood.
Authorities have said Byrdsell was babysitting the child at the time the attack occurred.
Copyright AP - Associated Press