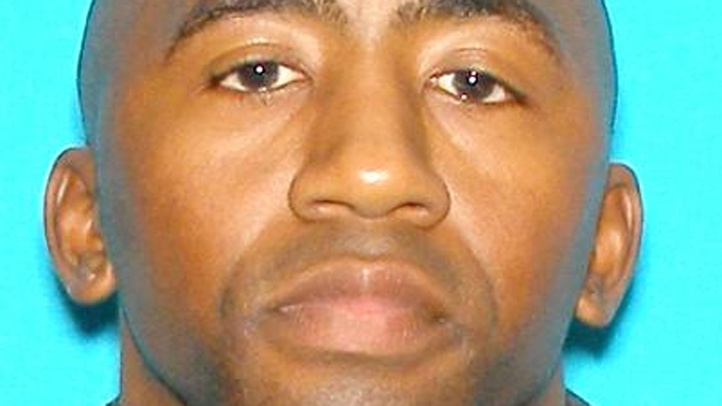 Police arrested a man after he allegedly exposed himself to a woman while asking her for driving directions in Newark Sunday.

Investigators say the incident happened around 6:15 a.m. while the 22-year-old woman was walking along South Chapel Street near Delaware Avenue.
Police say 31-year-old Charles Word pulled his car over asked the woman for directions. When the woman approached the car and looked inside, police say Word's pants were down and he exposed himself.

The woman walked away but police say Word followed her in his car and attempted to talk to her again. Investigators say Word ran from his car when the woman told him that she was calling police.

Police were able to identify Word using surveillance video and obtained registration information from his car. He was arrested at his home.

Word was charged with indecent exposure and harassment. He was released $4,000 unsecured bail.