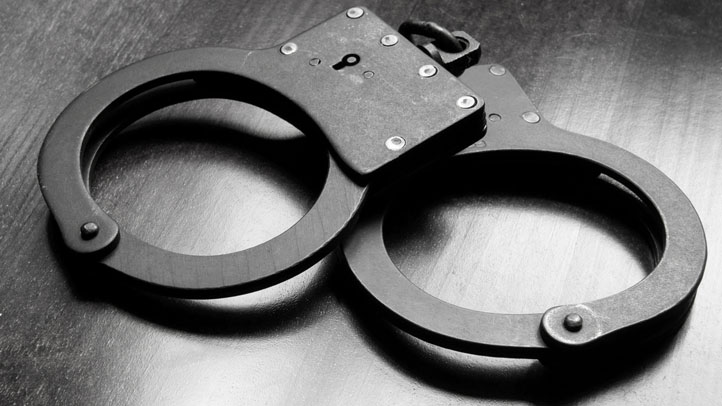 Police in one New Jersey town didn't have to go far to make an arrest.

They charged 37-year-old Stephen Acquaviva of Middletown with driving while intoxicated in the Holmdel Police Department's parking lot.

Sgt. Michael Hughes told the Asbury Park Press in a statement that Acquaviva drove across several parking spaces and his car jumped a curb Wednesday morning.

Hughes says no one was injured and no other vehicles were damaged.

Acquaviva is charged with driving while intoxicated, reckless driving, possession of an open alcoholic beverage container and refusal to submit to a breath test.

It's not clear if he has a lawyer.
Copyright AP - Associated Press