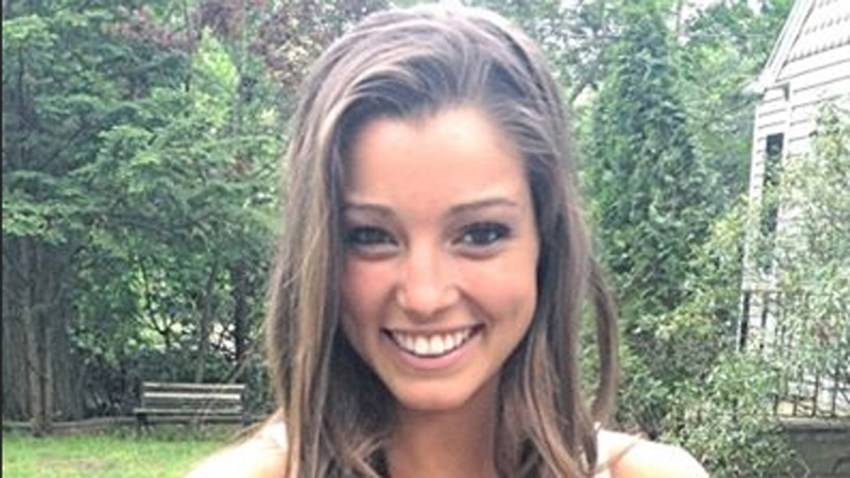 A new feature piece on ESPN's website reveals both sides of a college student's life in the months before her suicide in 2014.
Madison Holleran, a track athlete at the University of Pennsylvania, lost her life on January 17, 2014, after jumping from the roof of a parking garage in Philadelphia. The 19-year-old ran track for Penn. Holleran was troubled by the adjustment to life as a student athlete at an Ivy League school and also suffered from depression.
ESPN's Kate Fagan put together a breathtaking piece comparing Holleran's supposedly "perfect" life on Instagram and social media with her struggles that many of her friends and family did not notice at first.
Local
Breaking news and the stories that matter to your neighborhood.
"Other people battle depression for years," said Madison's sister Carli in the article. "With Madison, it feels like one day she was happy, the next she was sad and the day after she was gone."
Holleran's suicide was one of four deaths at Penn in just a few months, including another suicide. The school announced shortly after that they would expand hours and hire more people at their counseling center.
Since Holleran's death, a petition for college suicide prevention was introduced by Edward Modica, one of Holleran's teachers at Northern Highlands Regional High School in Bergen County, New Jersey.
The National Suicide Prevention Hotline (1-800-273-8255) is open 24 hours a day, 7 days a week.