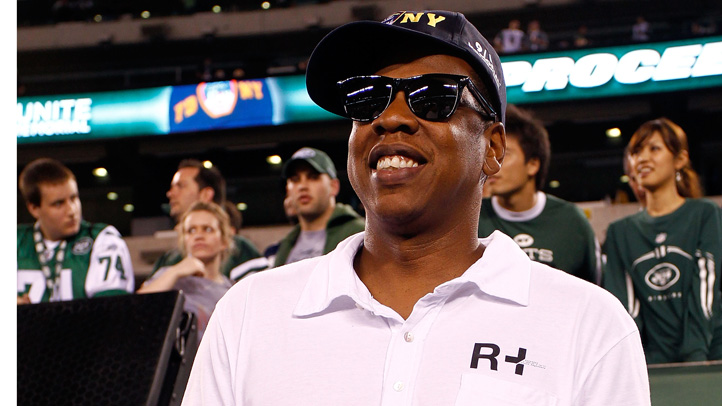 Construction is underway for the highly anticipated "Budweiser Made in America" Festival. The two-day music festival, featuring superstar rapper Jay-Z, rock icons Pearl Jam and a diverse roster of musical acts, will take place on Labor Day Weekend on the Benjamin Franklin Parkway.
To put on a show of this magnitude there are plenty of preps around the Art Museum area.
Here is what toexpect in the Art Museum area Thursday:
Local
Breaking news and the stories that matter to your neighborhood.
Beginning 9 a.m. until 3 p.m. the bike lane and one traffic lane of the eastbound inner drive on the Benjamin Franklin Parkway (the top of Eakins Oval) will be closed. Bus stopping will not be allowed in front of the Philadelphia Museum of Art.
For more information on the festival, visit the 'Made in America' website.