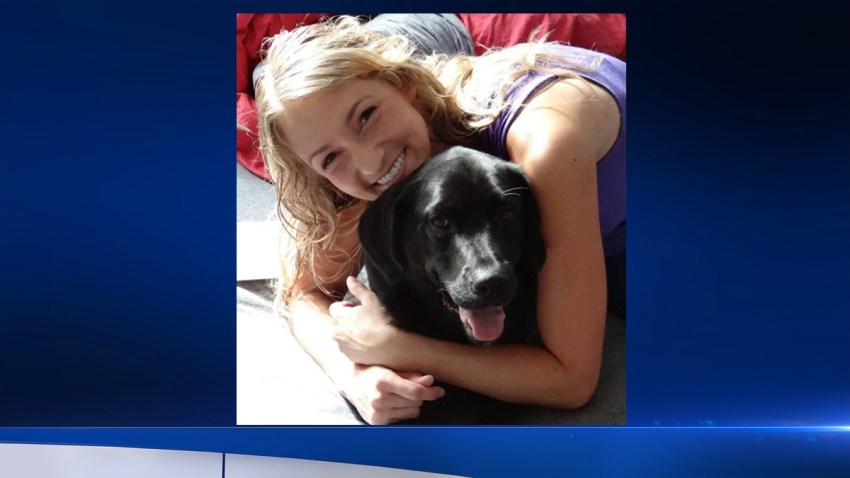 Louie the Lost Dog is lost no more.
Owner JJ Pierce was reunited with her beloved black lab mix more than seven weeks after the rescue dog and JJ's car were taken from a Home Depot on Columbus Boulevard in South Philadelphia.
In the weeks that followed, photos of JJ's beloved rescued dog began popping up on utility poles, fliers and even on the jumbotron at an Eagles game.
Local
Breaking news and the stories that matter to your neighborhood.
A Facebook page "Help Louie Get Home" tracked JJ's search and raised support for the cause including raising $5,000 on a YouCaring account.
The hope all along was that Louie would return home.
That dream became reality Friday.
"Louie is home!!!!" posted the Help Louie Get home account Friday evening.
Photos of the reunion were posted to the New Leash on Life USA Facebook page.
Details of the reunion remained unclear and JJ didn't say where Louie was all this time.
Ironically, JJ made a quick run inside to get a set of keys for a dog sitter when Louie was taken on Oct. 9. She left Louie in the car, and, approximately seven minutes later, she came out to find that her red Honda CRV and the dog inside were no longer where she had left them.
While he is microchipped, Louie couldn't be tracked unless he was found and scanned by a vet who knows to do so.