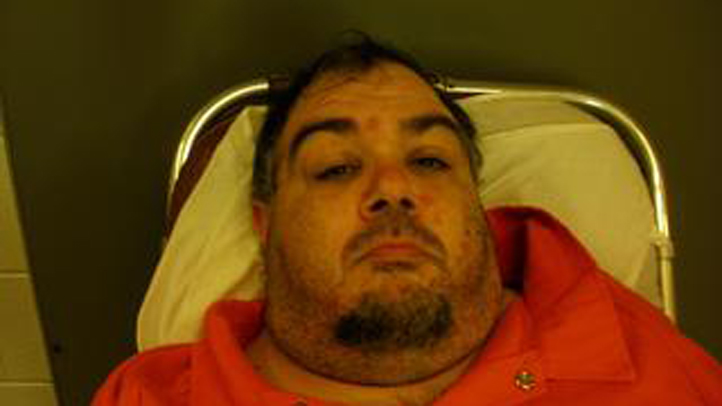 A Bucks County man pleaded guilty this morning in the wrong-way I-95 crash that left a veteran Philadelphia Highway Patrol officer on his way home from work dead.
John Leck Jr. of Levittown pleaded guilty in Philadelphia court Tuesday to having a blood alcohol content at least twice the legal limit (0.16+), homicide by vehicle and third-degree murder in the death of Officer Brian Lorenzo, according to court records.
Leck, 48, will be sentenced Dec. 2 after he is given mental health evaluations.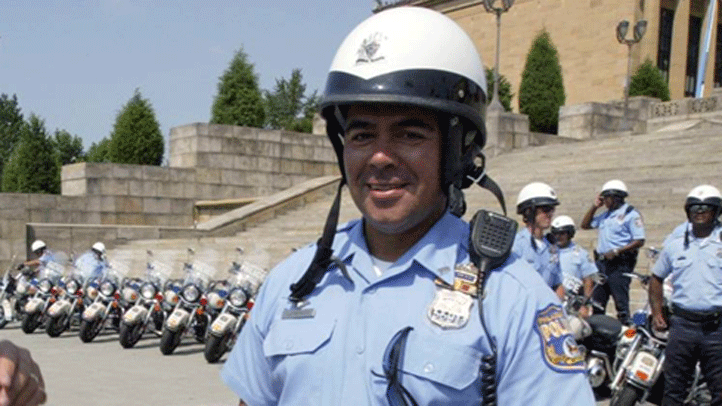 Investigators claimed that Leck was highly intoxicated, ignored a "do not enter" sign and drove the wrong way down I-95 near Cottman Avenue on July 8, 2012 when he crashed into Lorenzo, who was riding his motorcycle home from work. Lorenzo was 48 years old.
A witness who fought back sobs testified that she saw the officer, then heard a loud boom, and the motorcycle went down and the officer flew into the air.
Investigators say Leck had been drinking at a T.G.I. Friday's in Bensalem, Bucks County, on the night of the crash.
The officer's widow, Linda Lorenzo has filed a lawsuit against the restaurant chain, saying they served Leck at least six alcoholic beverages that night. According to the lawsuit, his blood-alcohol level was .218, which is more than twice the legal limit.
Officer Lorenzo was a 23-year veteran of the force and is survived by his wife and three children.
Copyright AP - Associated Press